New showroom at "Ideali"
2021-11-01
A new showroom has been created at "Ideali" which uses porcelain tile and mosaic.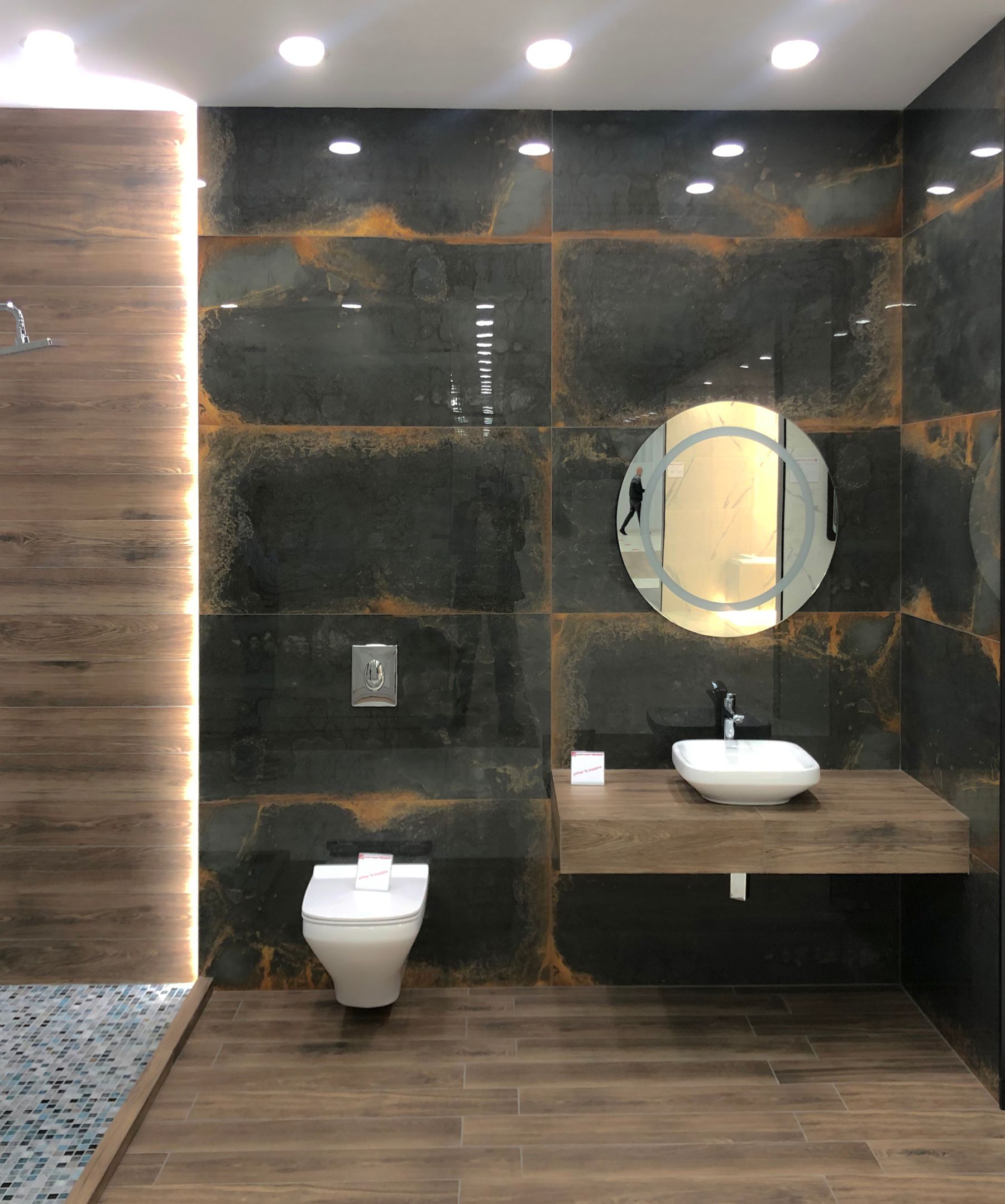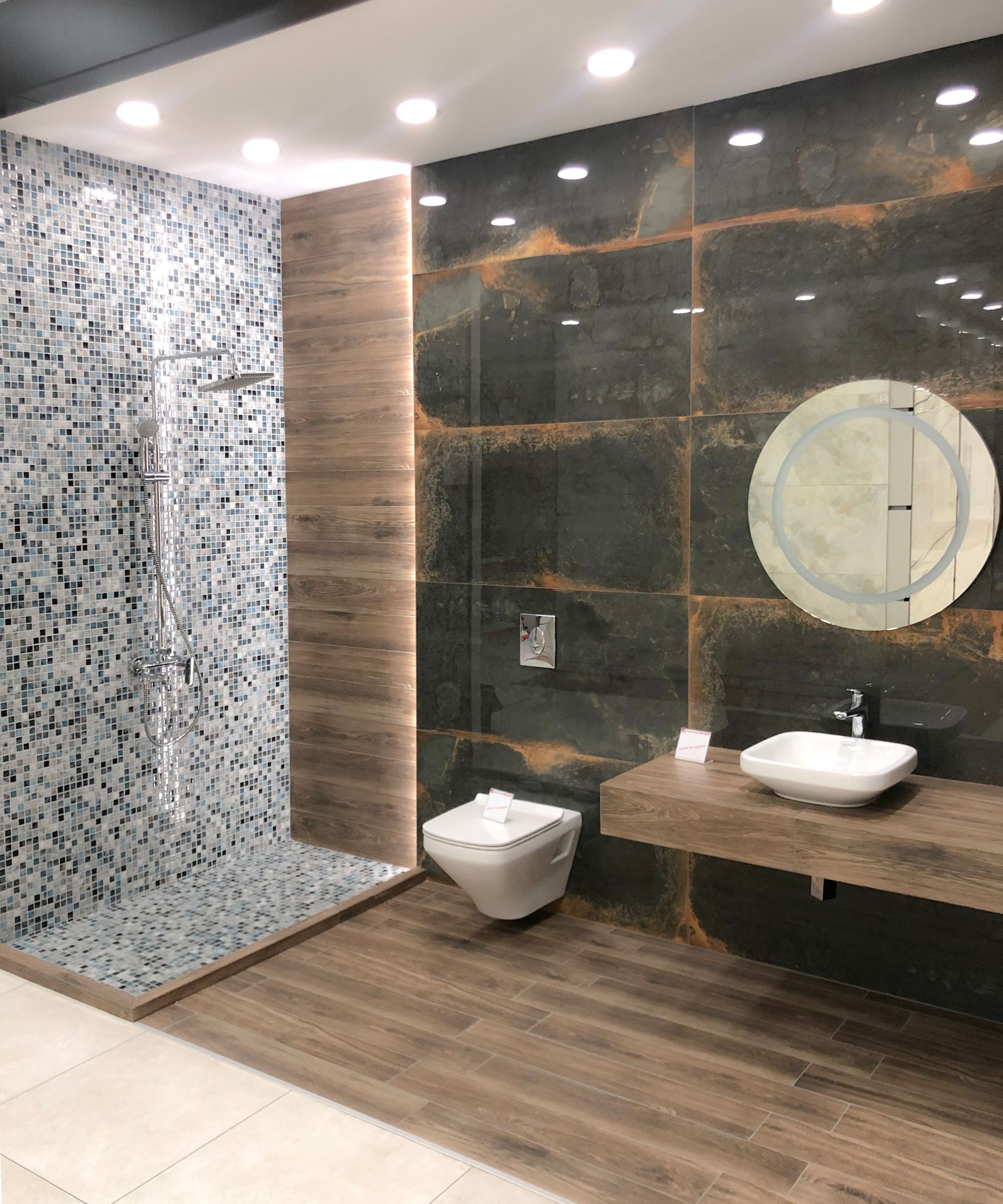 The room is made in wooden colors which gives it warmth, coziness, and an organic feel. CHANAKALE's porcelain tiles, from its collection Legni Tinta, with 15x90cm dimensions, have been used as base tiles.


The washbasin counter top has been veneered with these same tiles.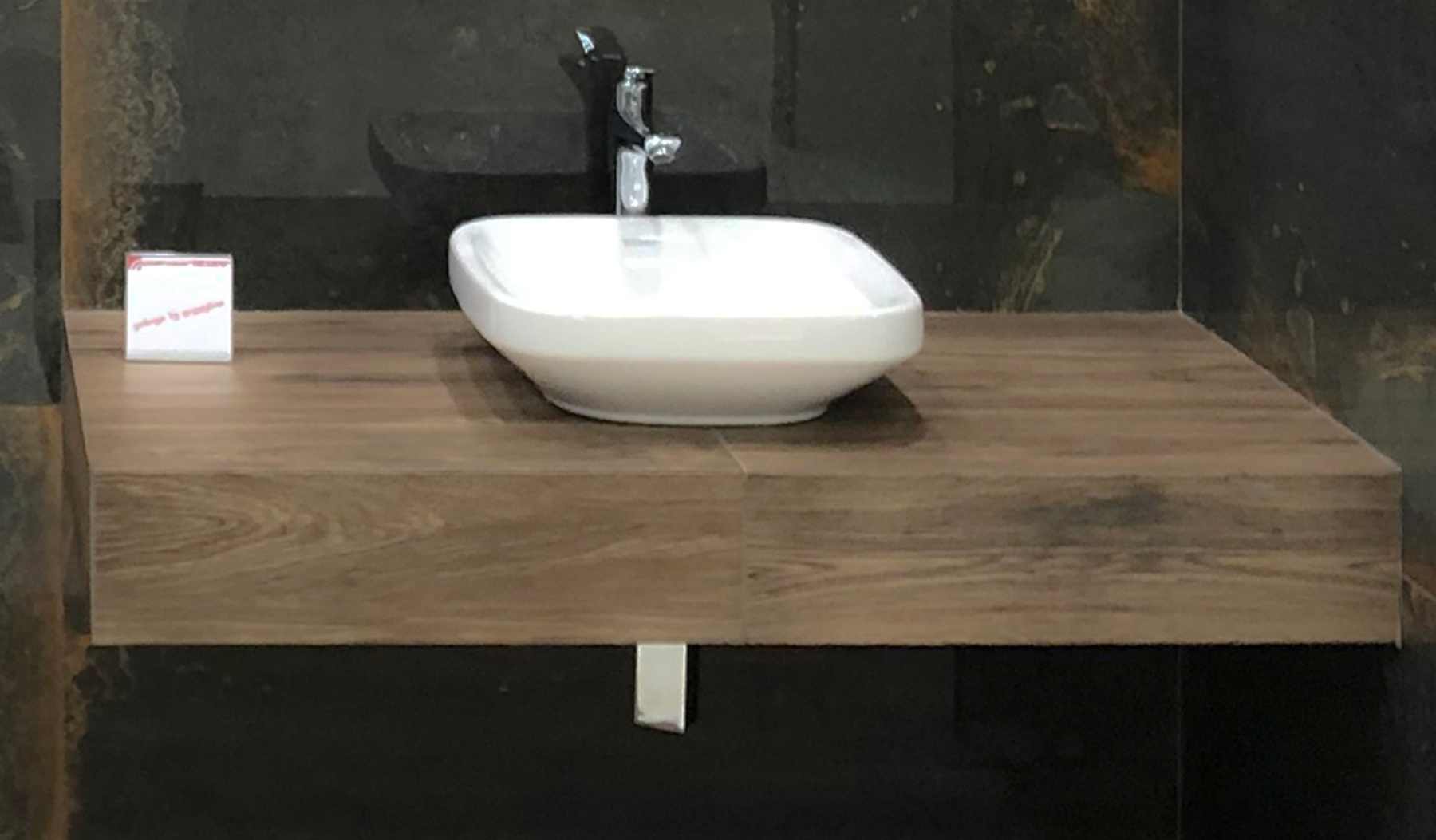 Glossy porcelain tiles tiles of AKGUN, from its collection Oxide Anthracite,with 60x120cm dimensions, have been installed on the wall.
    A rust effect is easily seen on this tile. To be more precise, this is the texture of one of the stages of metal rusting. In general, rust is not glossy. However, in case of these tiles, designers have decided to present this natural process through the addition of gloss; as a result, an elegant, impressive, and a distinct appearance has been obtained which will offer uniqueness and luxurious nuance to any bathroom.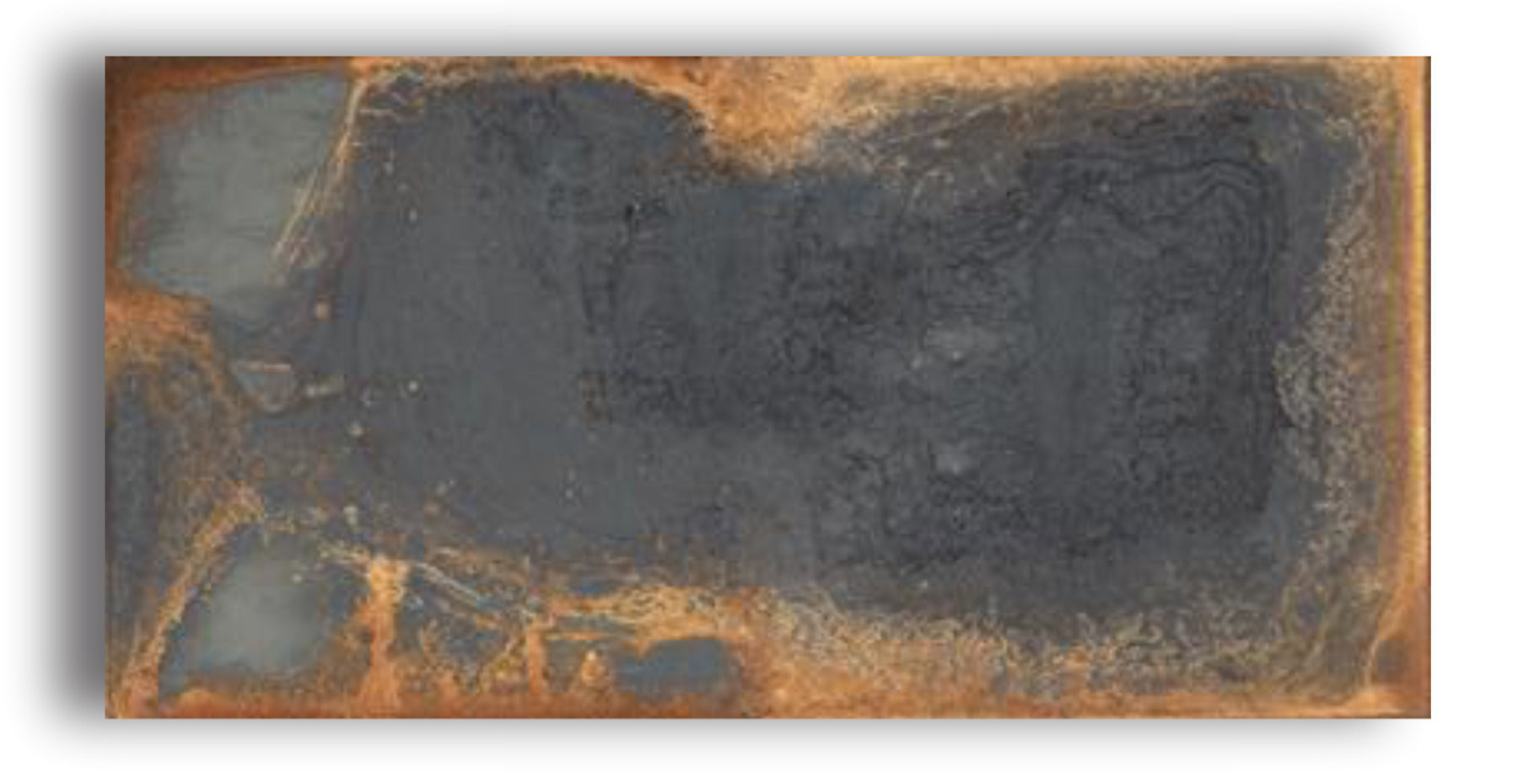 A shower corner has been made separate in a way that the color unity and harmony are not lost. I think VIDREPUR's collection Nature Air Force Malla, with its greenish and bluish colors, has distinctly imitated a color spectrum of water and plants;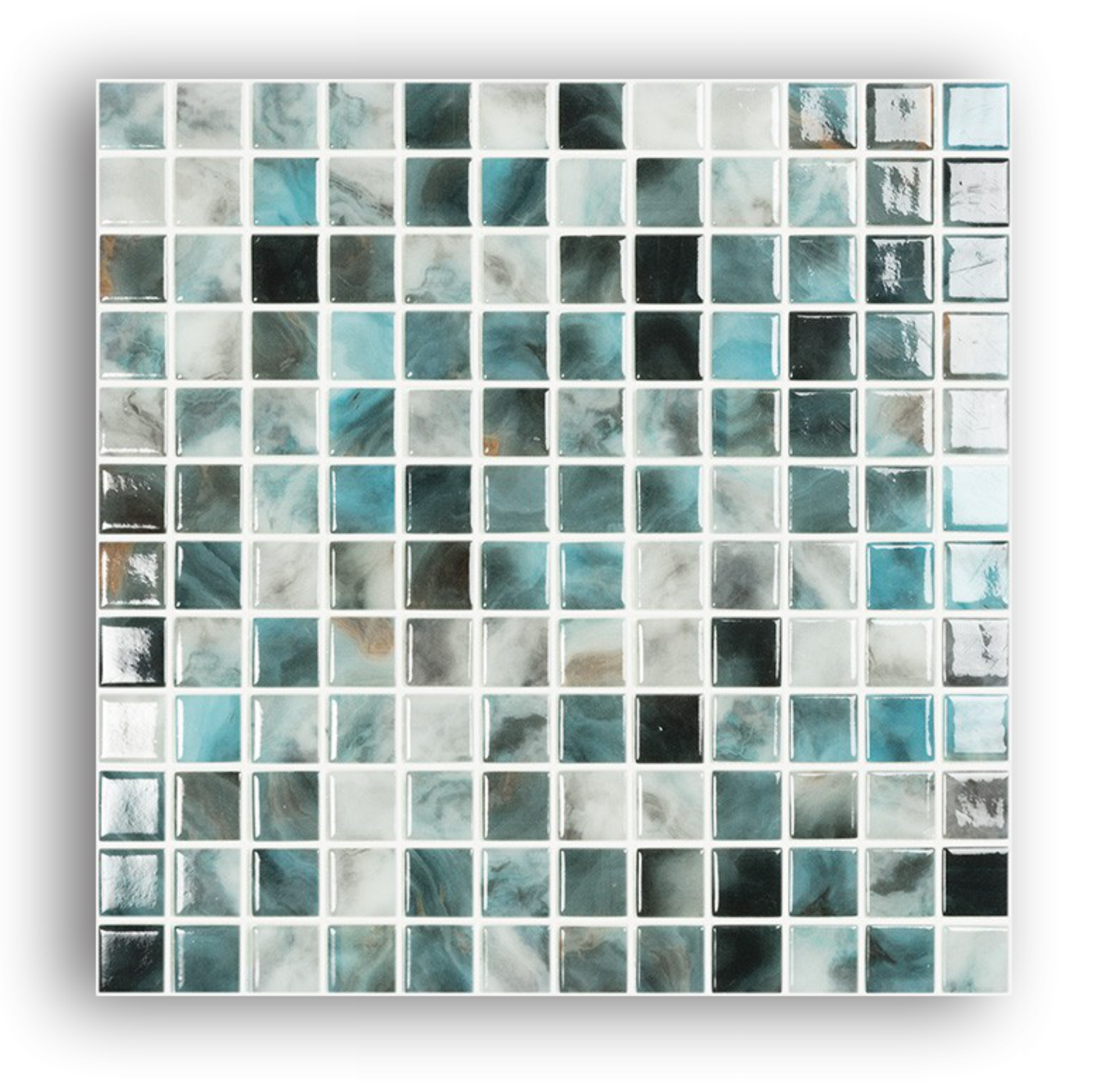 these match with the surroundings quite well and have made the bathroom even more cozy, peaceful, and joyful. The ultimate evaluation is up to you. So, we are waiting for you in our showroom.
Trade center "Ideali" - Ideal quality! Ideal choice!