French Ceramic Sanitary Ware At Ideal
2021-10-22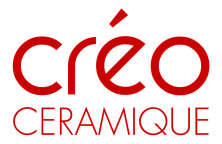 CREO – manufacturer of ceramic sanitary ware and bathroom furniture is a new European brand on the Georgian market. The company was established in Italy, though nowadays Creo and its head quarter are located in Paris, France. The mentality symbiosis of two European countries grants the products with impressive Italian design and French elegance at the same time.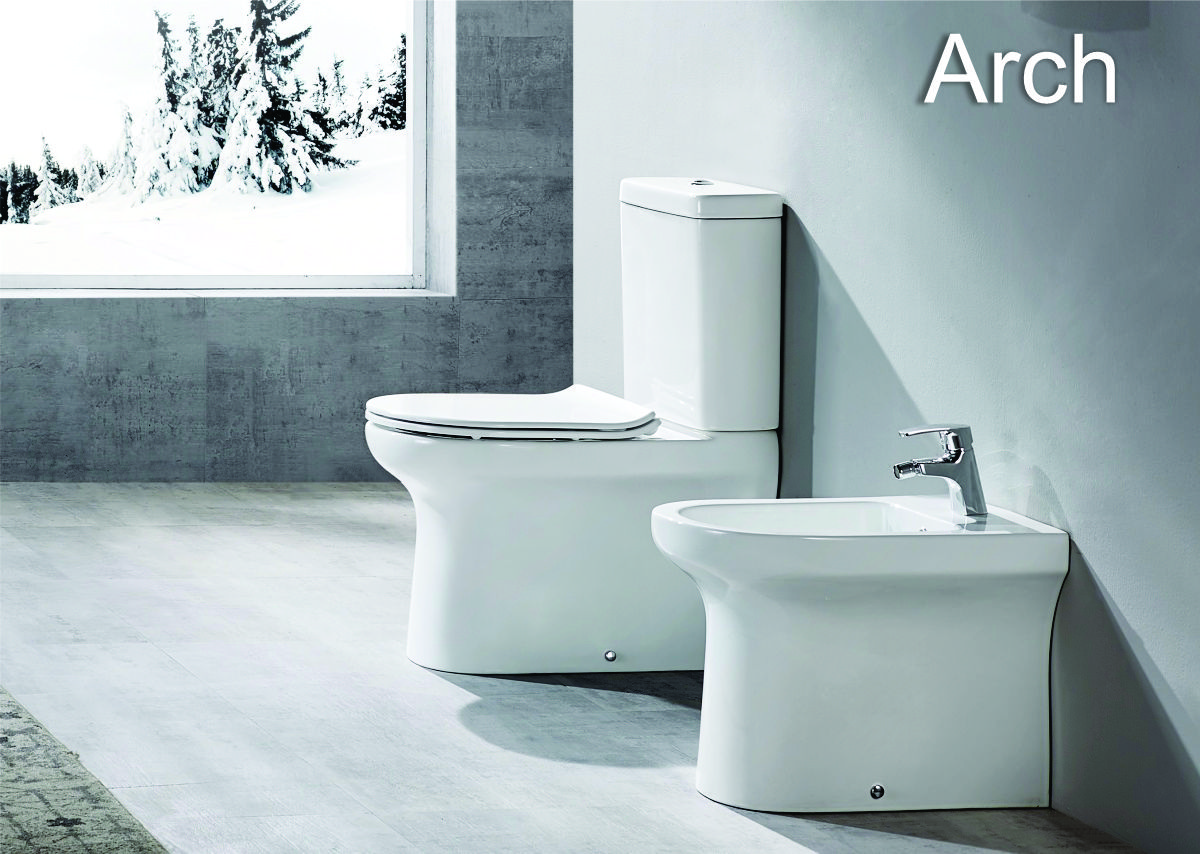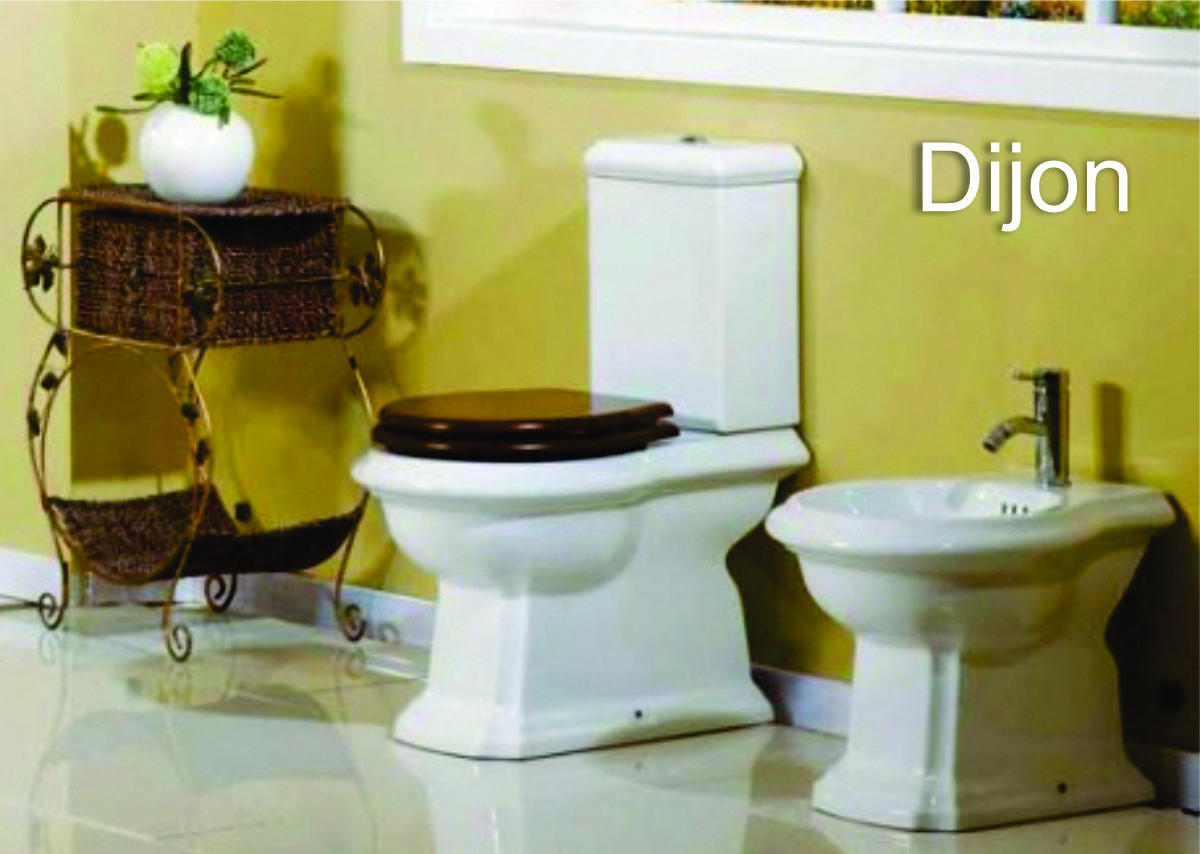 Company Creo is presented with 10 basic collections at Ideal: Arch, Marcelle, Puima, Pau, Tours, Rennes, Orleans, Dijon, Lorient with patented technologies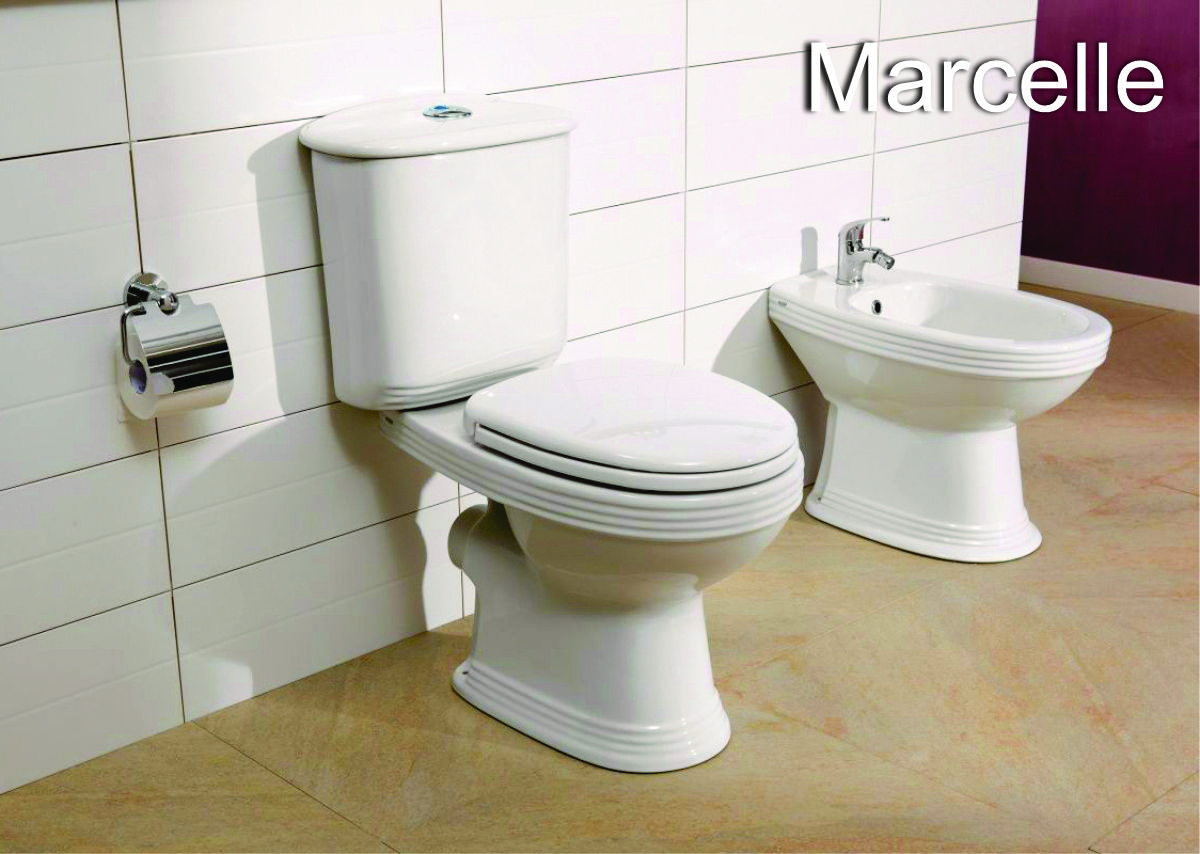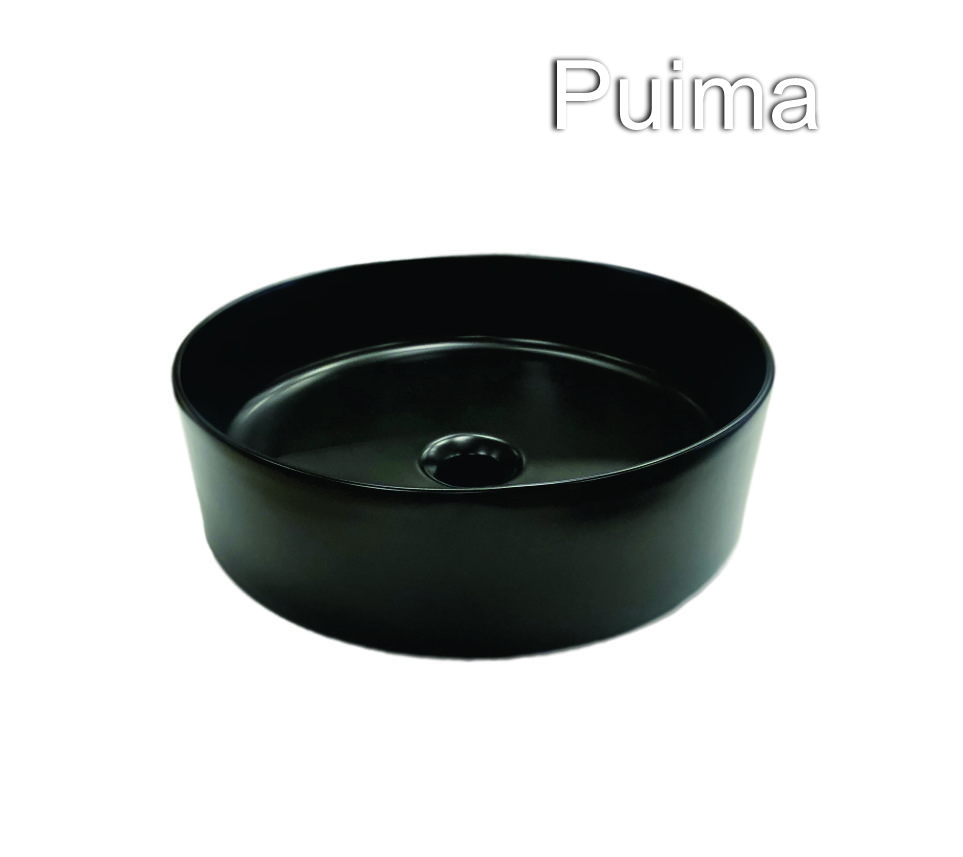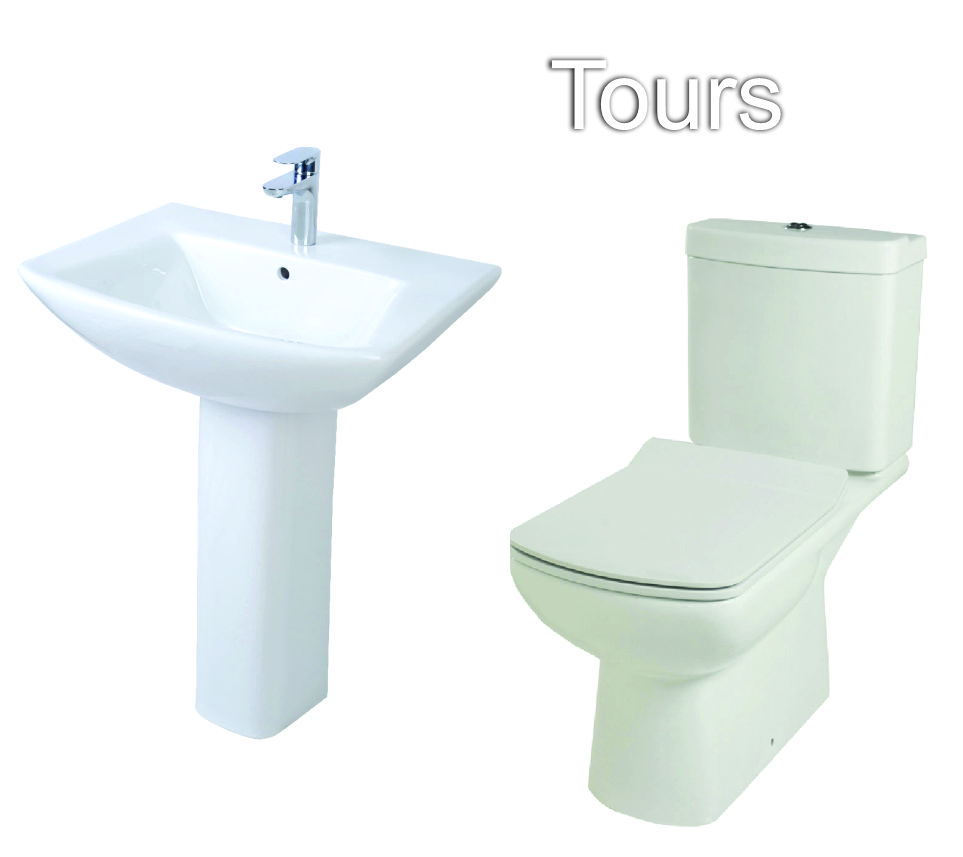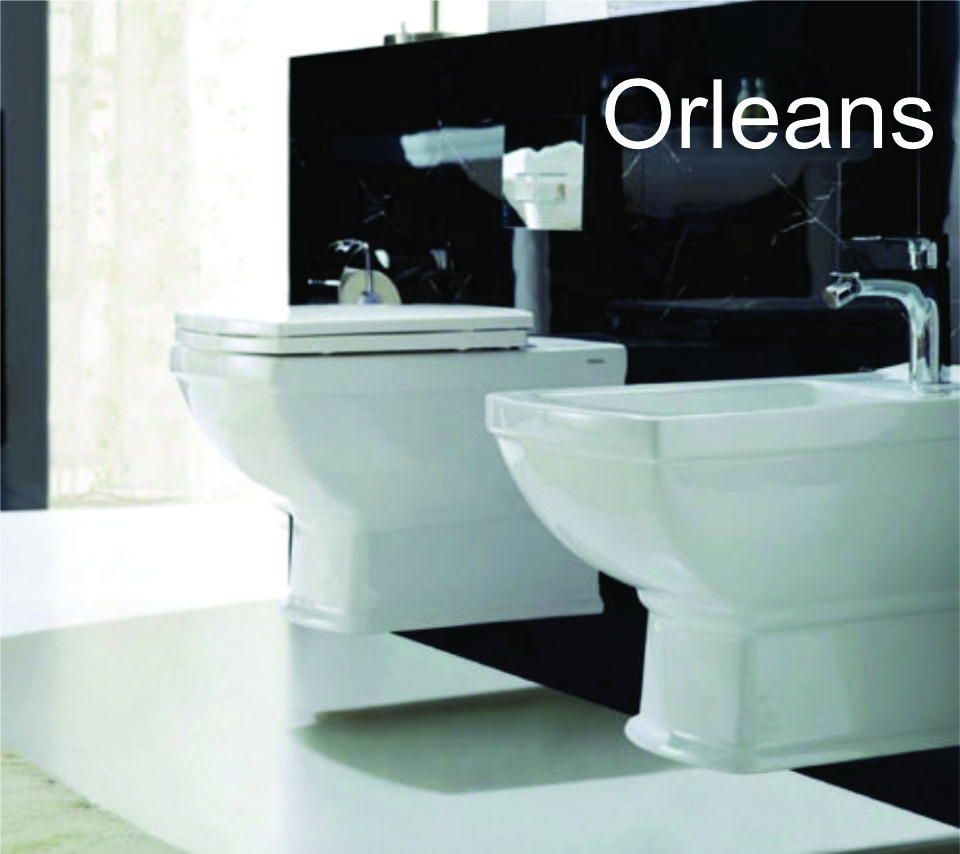 (Nano Glaze, Smooth, Rimmles Creo, Puima) among them antimicrobial coating giving ceramic surfaces continuous protection against bacteria; 20% thermal shock resistance of ceramics, etc.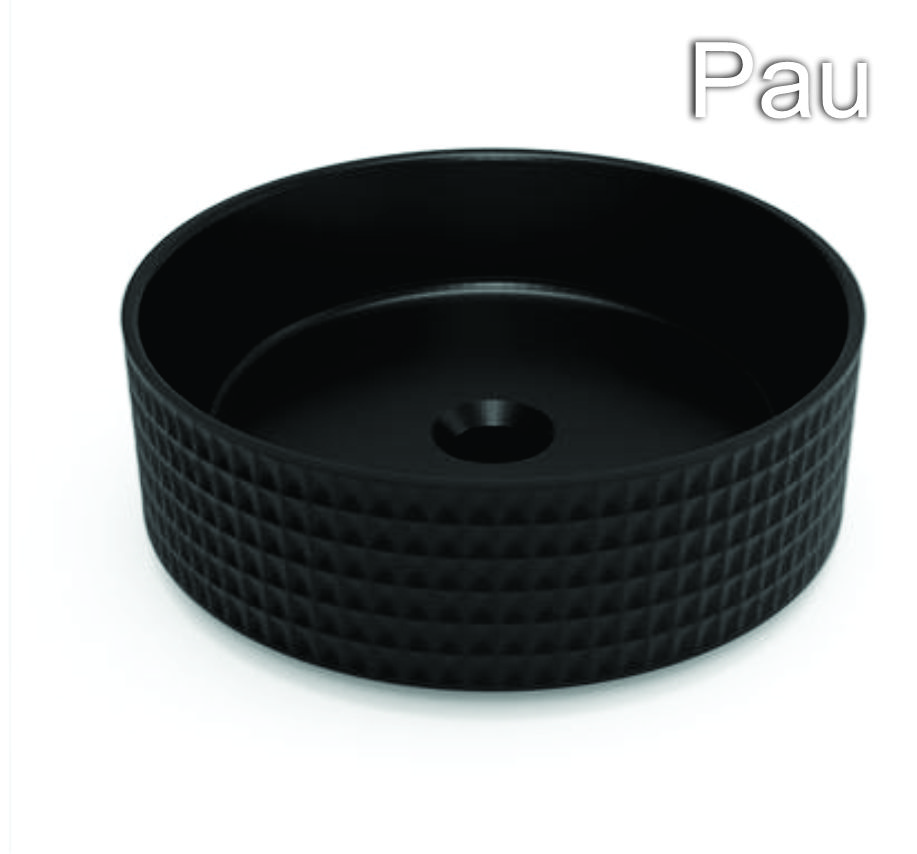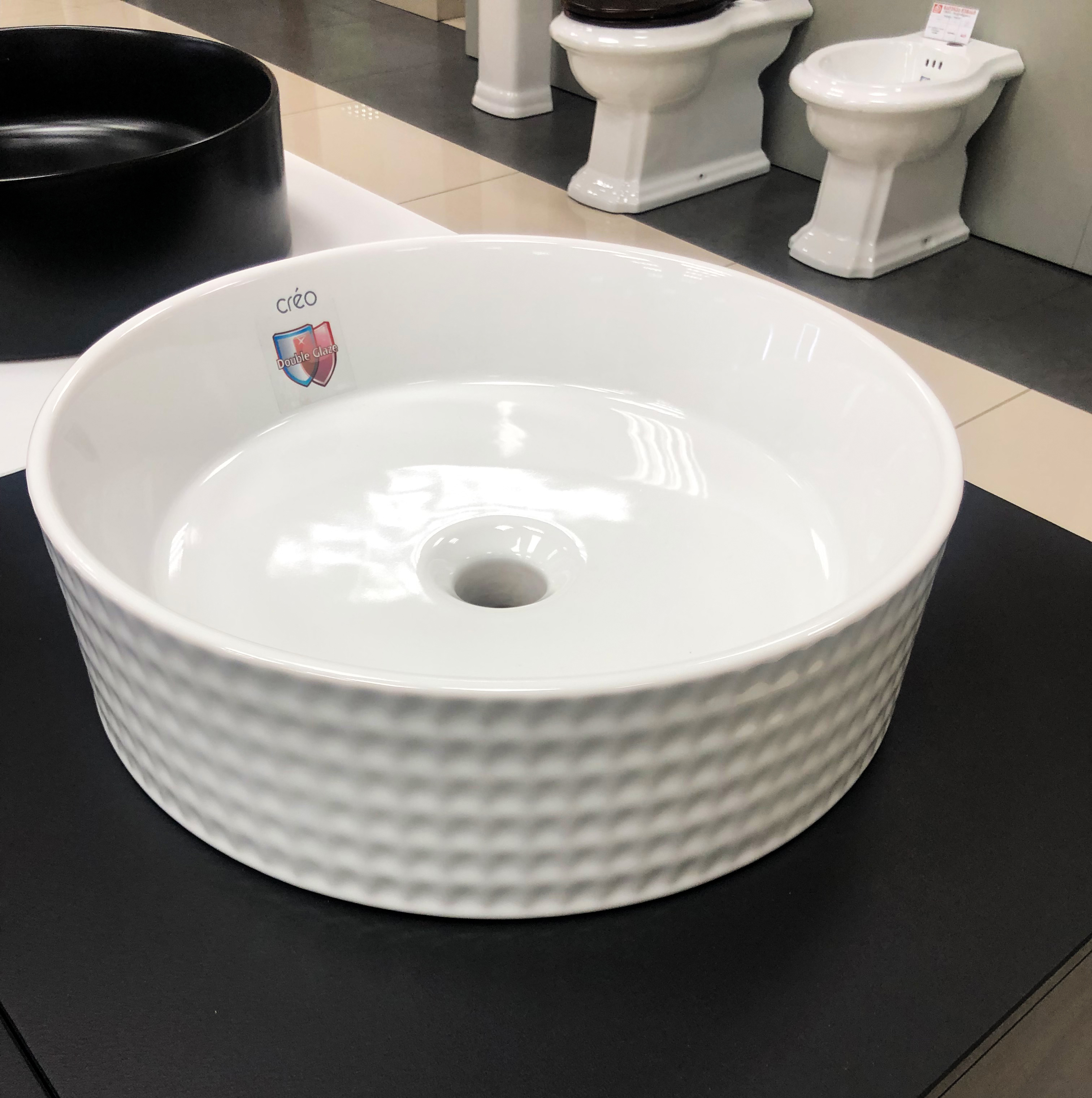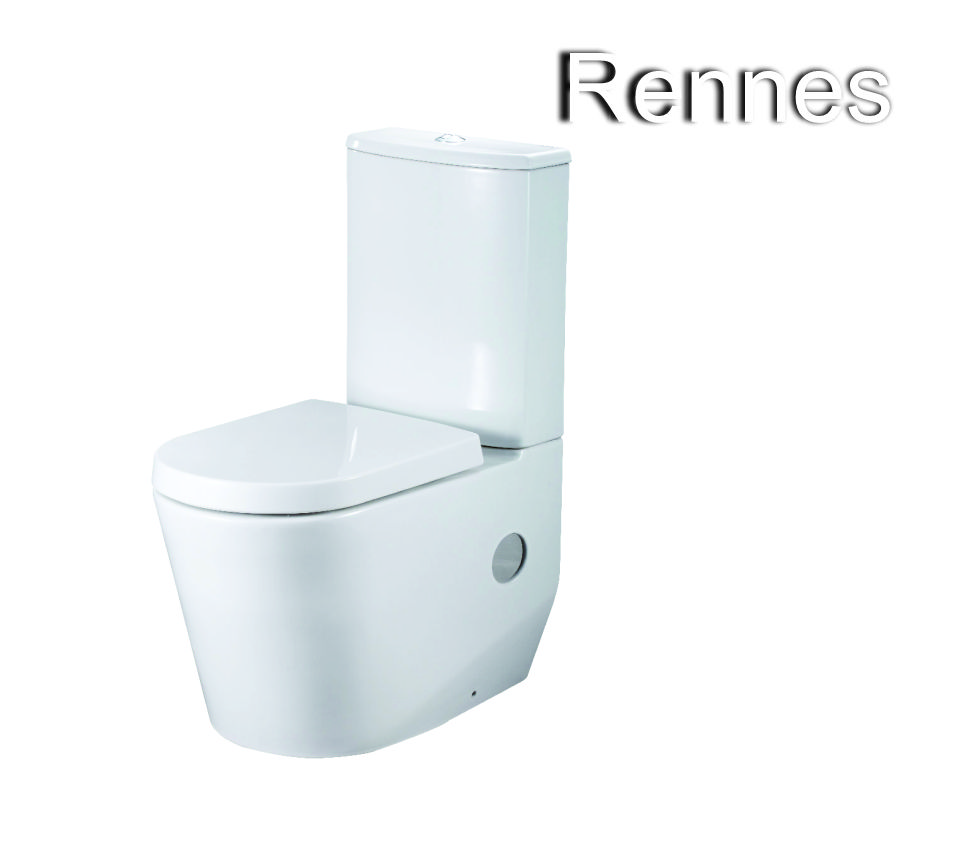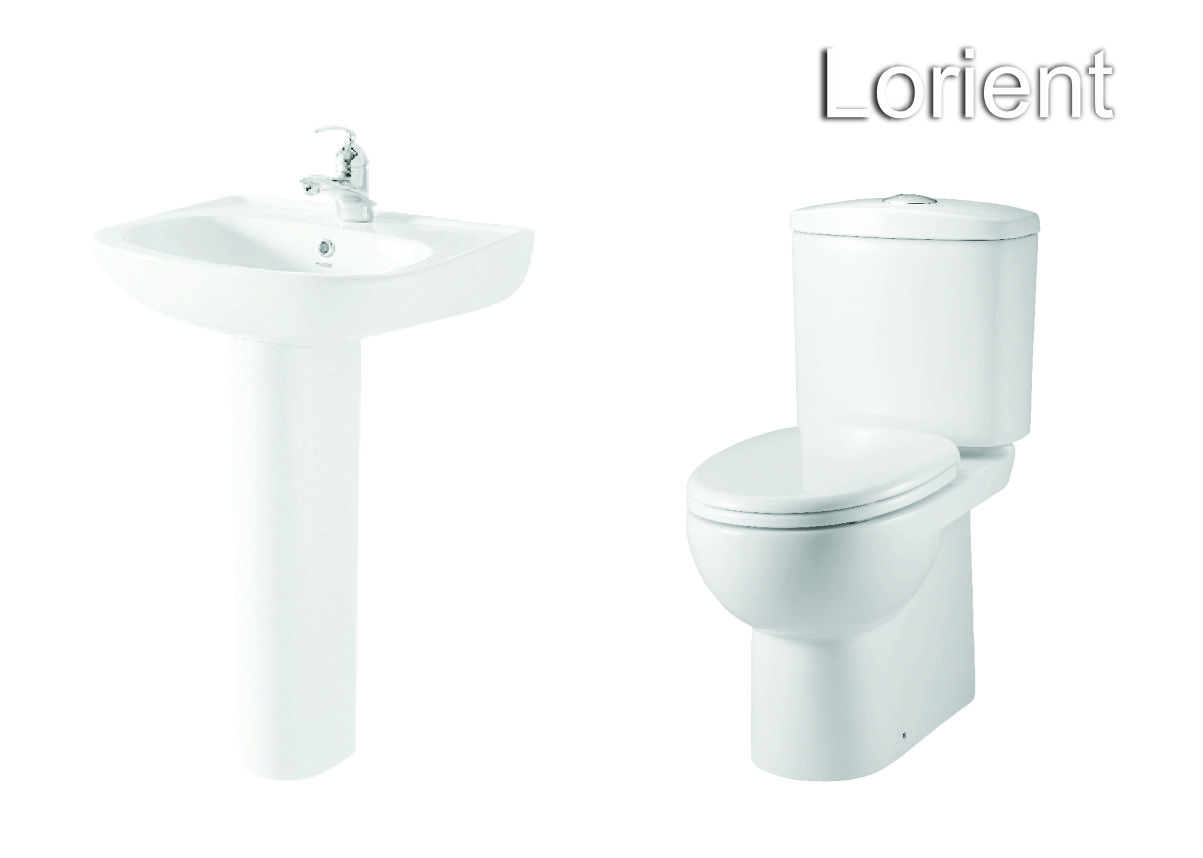 Trade centre "Ideal" - ideal quality! ideal choice!