Reduce your water bills via Hansgrohe products
2021-09-17
Hansgrohe - this sanitary ware German manufacturer is widely recognized and well-known in Georgia for its quality and the variety of products it offers.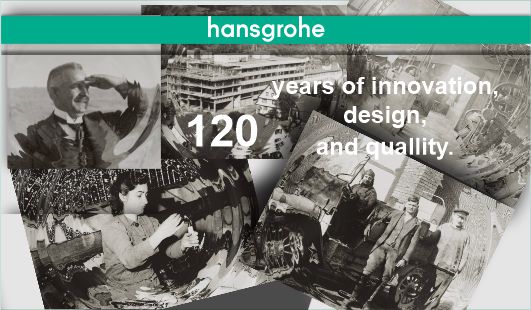 For over a century, it has been producing the following goods: washbasin mixer tap, bath mixer tap, kitchen mixer tap, shower mixed tap, bidet mixer tap, bidet hand shower, hand shower, shower systems, bathroom accessories, etc.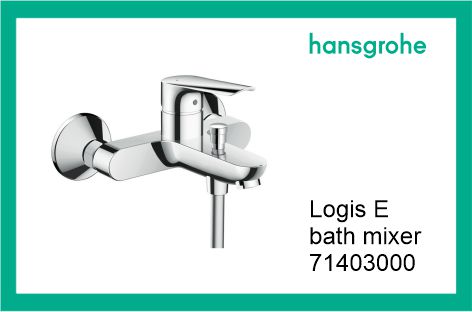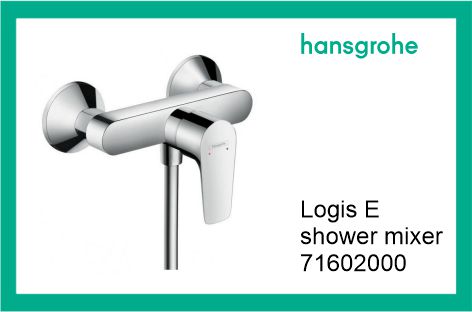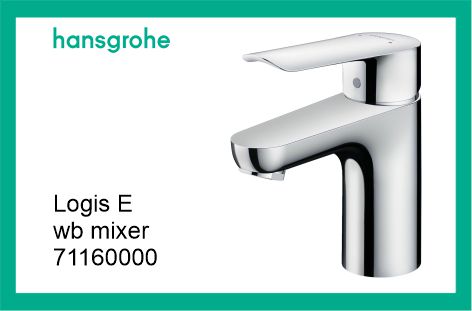 Hansgrohe has received many awards throughout its 100-year existence and activity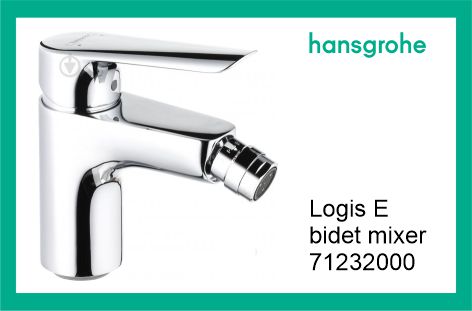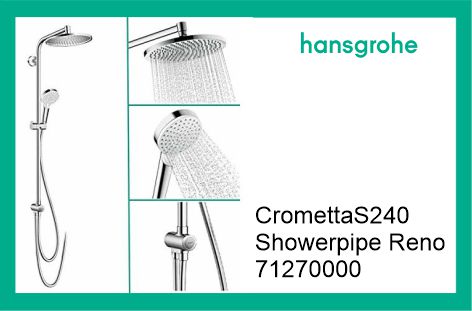 With its advanced technologies, it is certainly a leader in the consumer market worldwide. I would like to introduce to one of its unique technologies, namely "Eco Smart".
This mechanism enables a consumer to save on water bills and thus reduce household expenses. A standard mixer tap consumes up to 13 litres of water per minute. Whereas, "Eco Smart" decreases this amount by 60%, meaning that only 5 litters of water will be used up per minute. Consequently, water bills will also be reduced by 60%, which is highly important for everyone.
Alongside with mixer taps, this technology is also present in Hansgrohe's hand showers.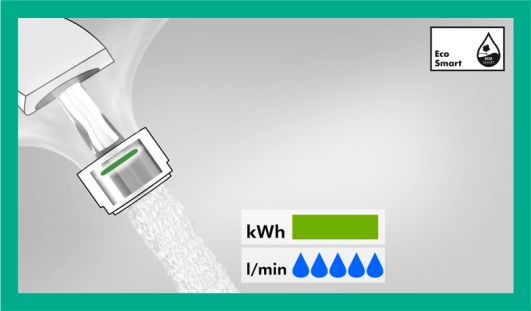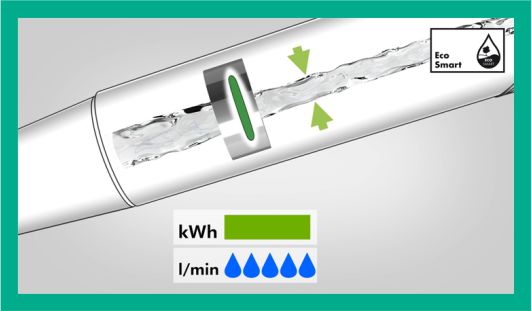 These products have their identifying mark (see the image) and they can be purchased in trade centre "Ideal".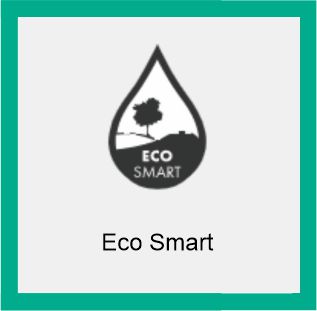 Trade centre "Ideal" - ideal quality! ideal choice!