What we must know about adhesive?
2021-10-09
Adhesive can be used for gluing veneering materials, such as: ceramic tiles, porcelain tiles, natural stone, marble, clinker, and other similar materials.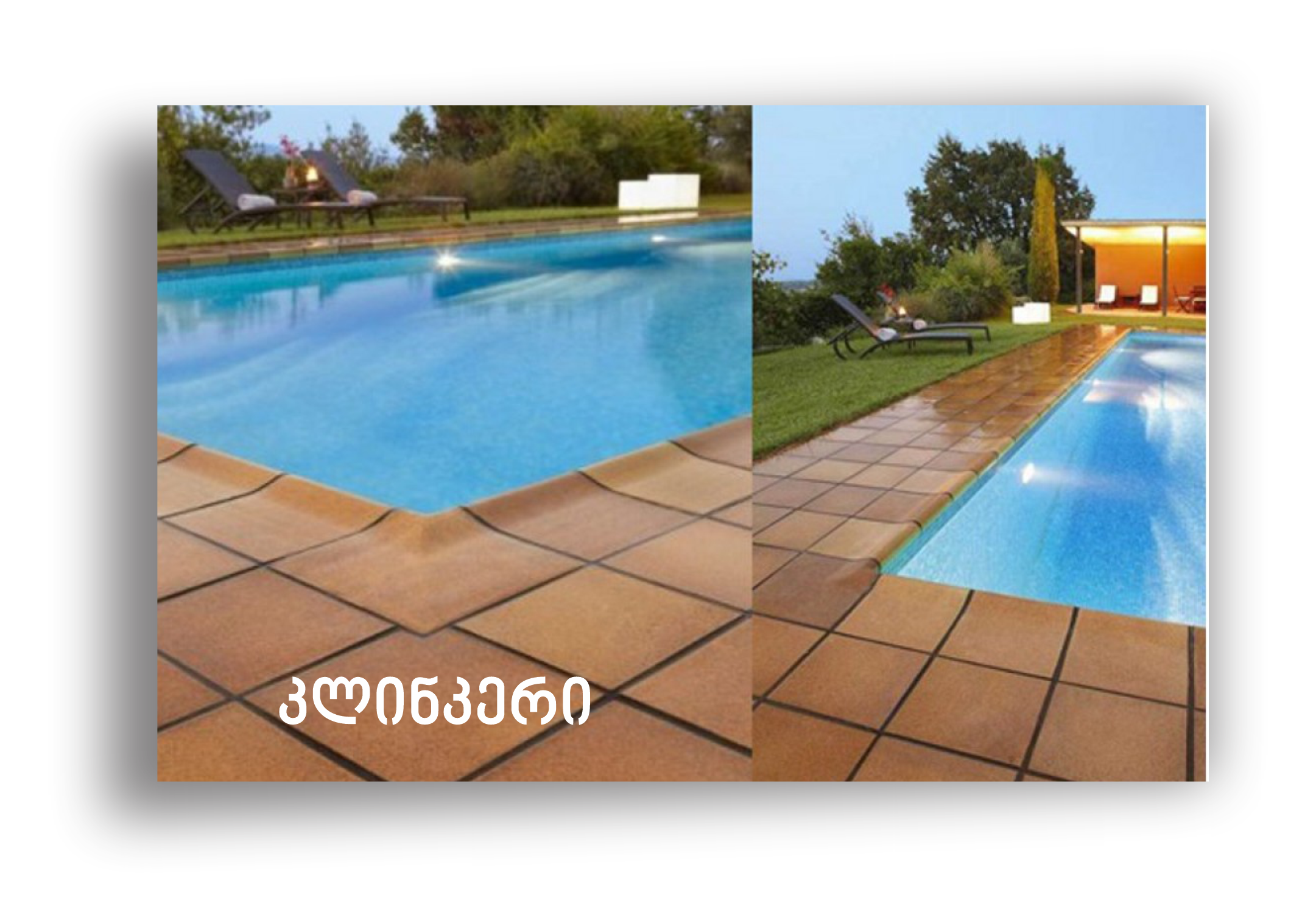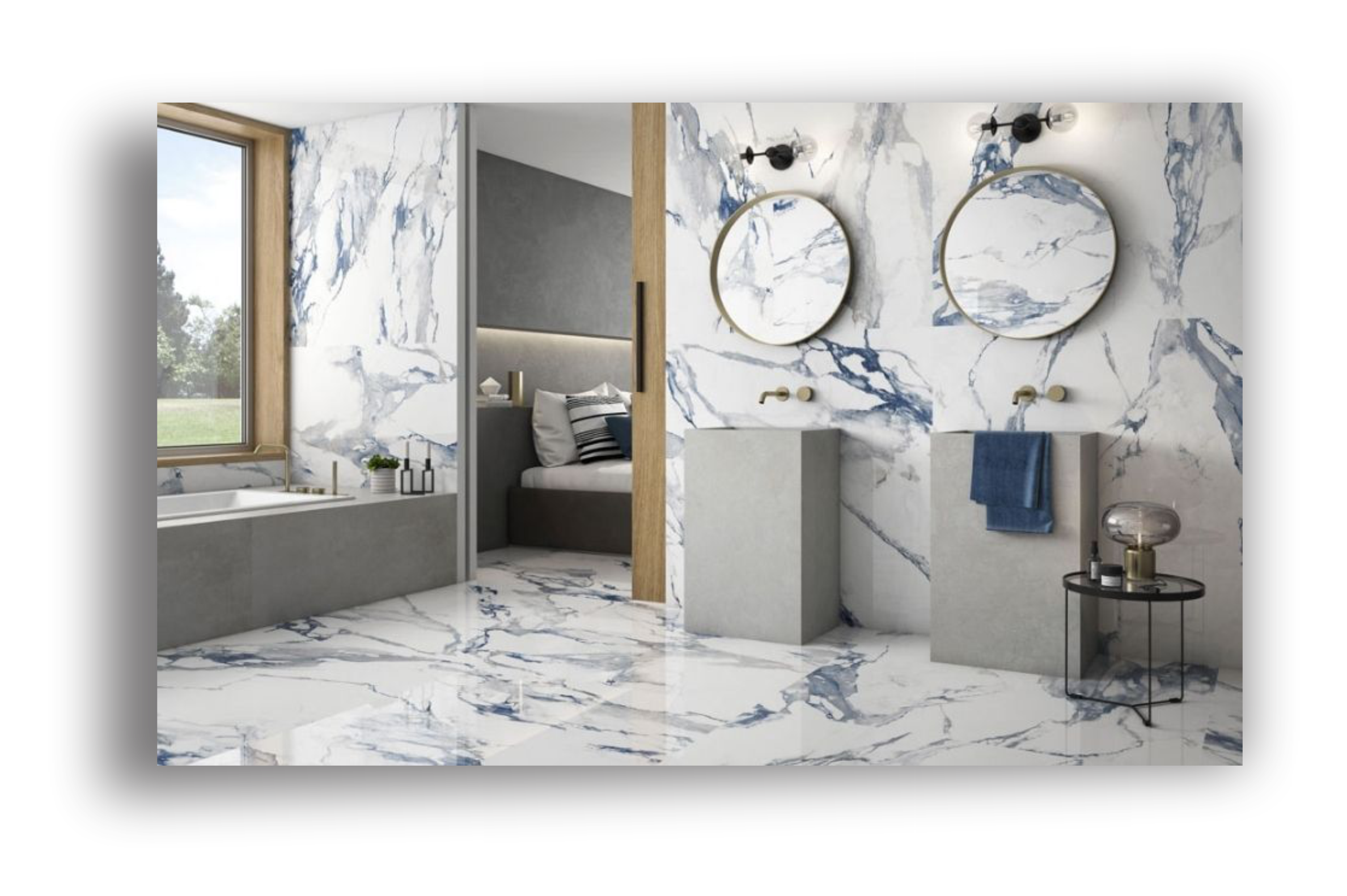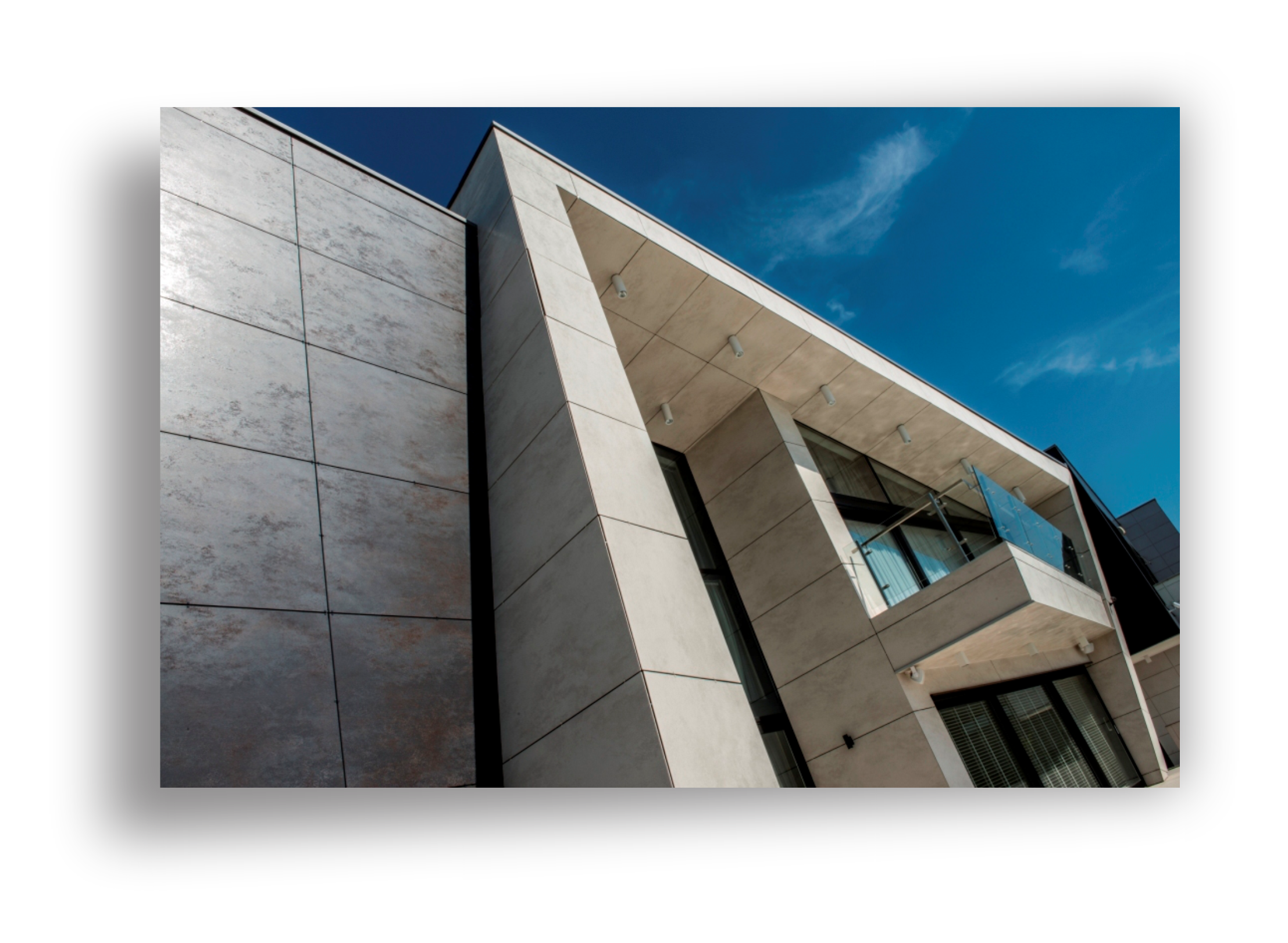 Usage of adhesive has improved the quality of maintenance work and made it more flexible. With the emergence of contemporary challenges and the creation of novel types, sizes, weight and composition of veneering materials, it has become necessary to manufacture adhesives of various types and classes.
   Adhesive of different classes and with varying features are used on different ceramic tiles.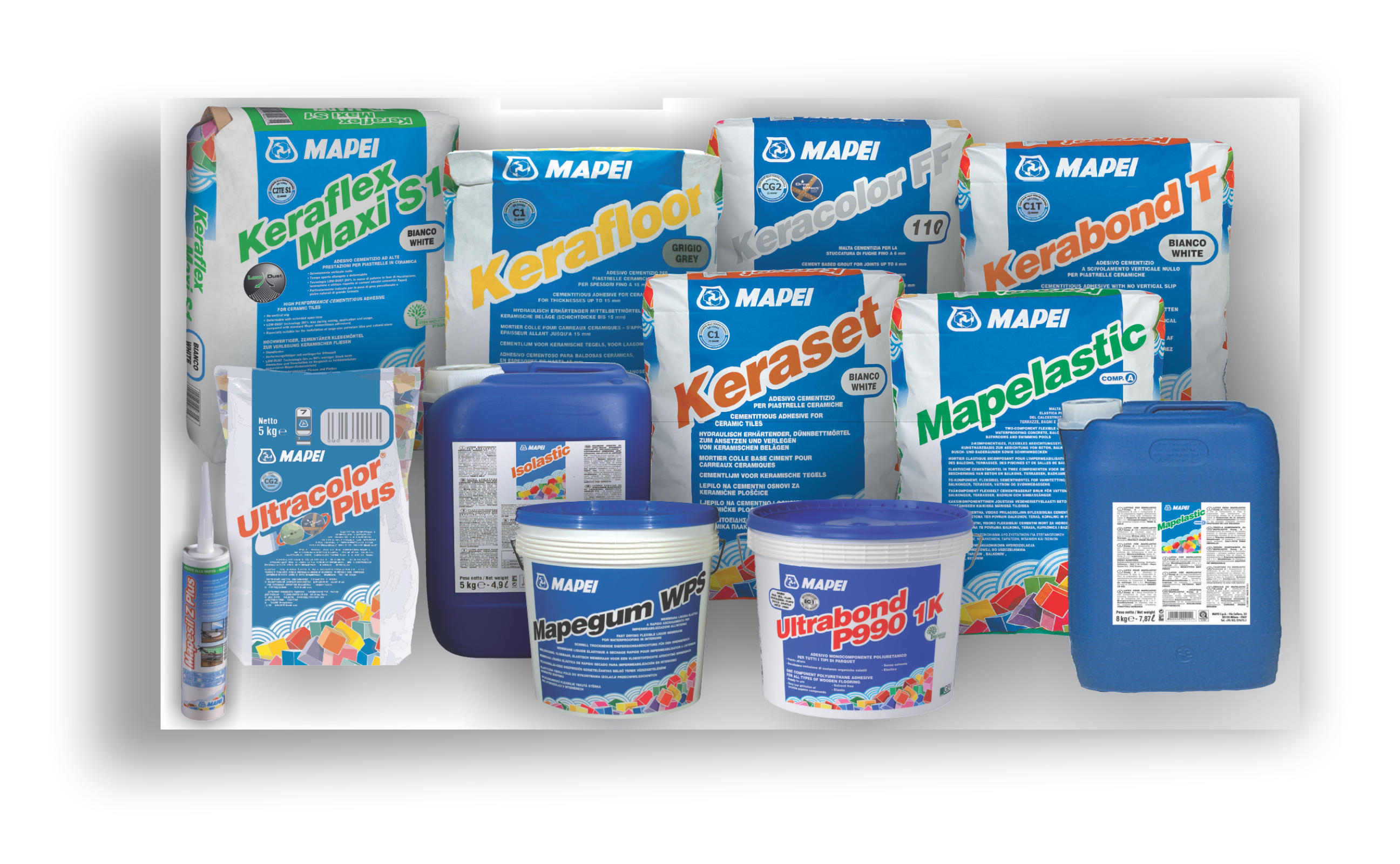 C0 class adhesive is used only for internal works and it has an adhesion of under 0.5MPa (mega pascal)
C1 class adhesive is used  for medium and small size ceramic tiles intended for internal use, and having an adhesion of at least 0.5MPa.
For example: Kerabond T,Keraset.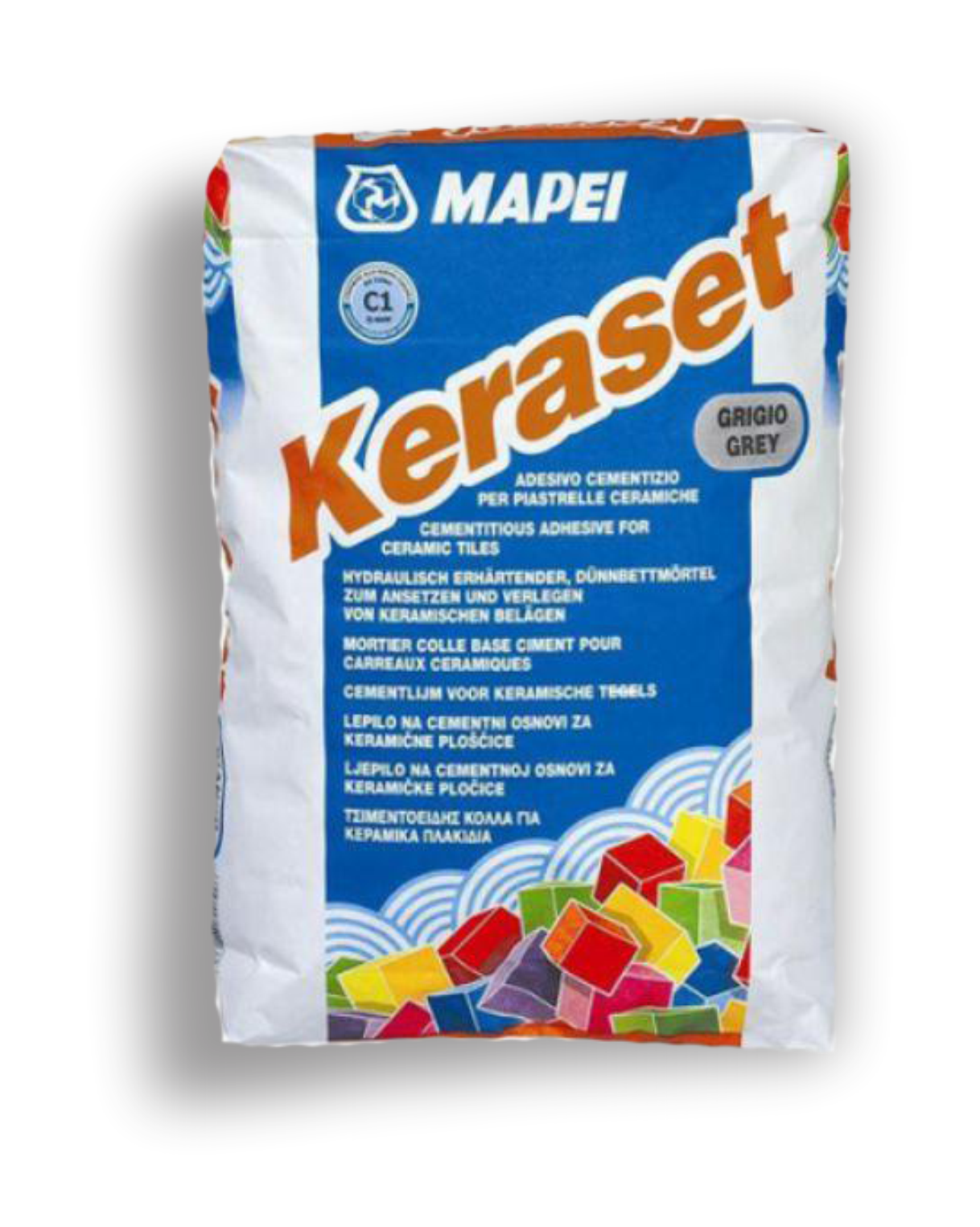 C2 class adhesive possesses improved characteristics and has an adhesion of at least 1.0MPa and intended for external use.
For example:  Adesilex P7, Adesilex P7, Keraflex Maxi S1 Grey/White.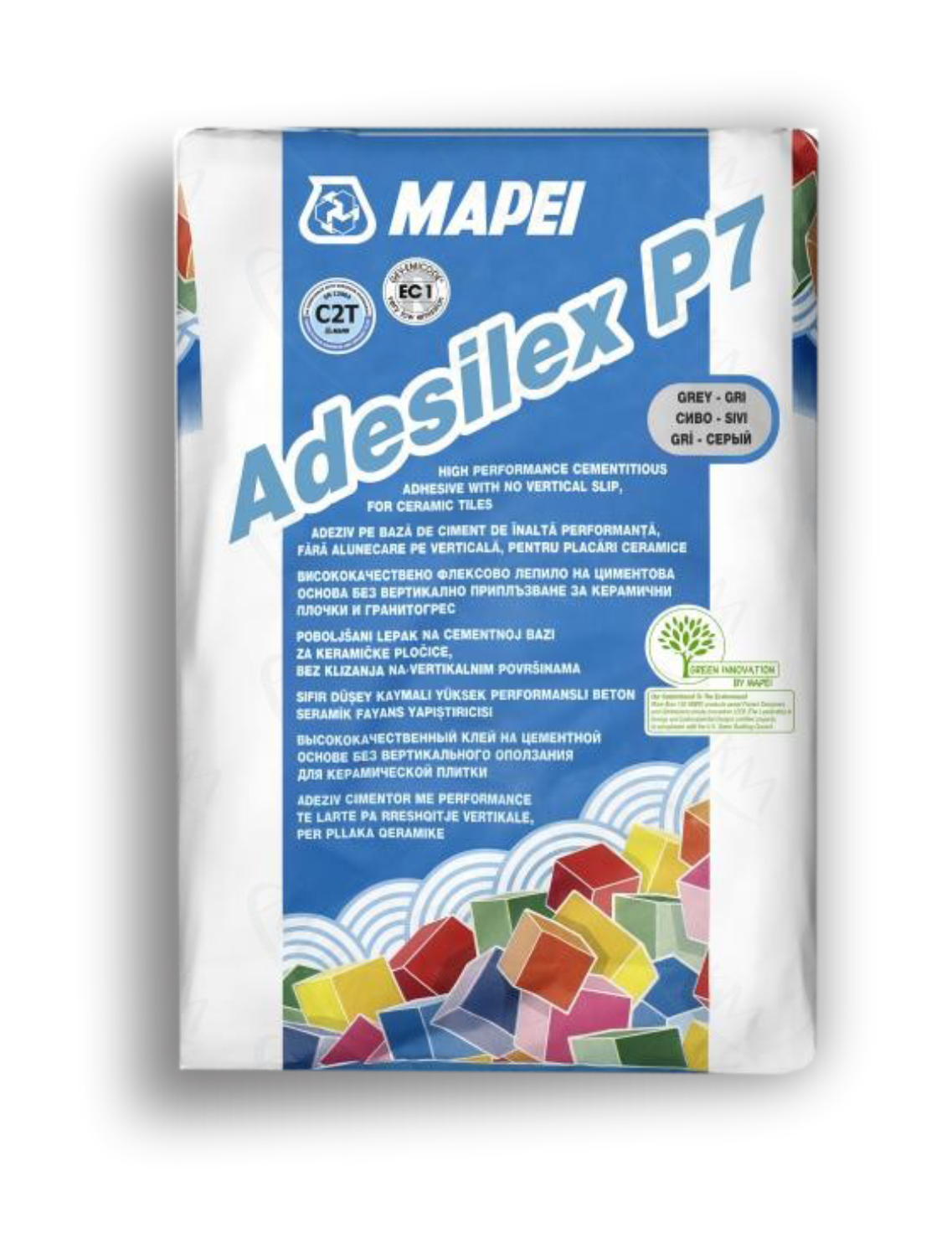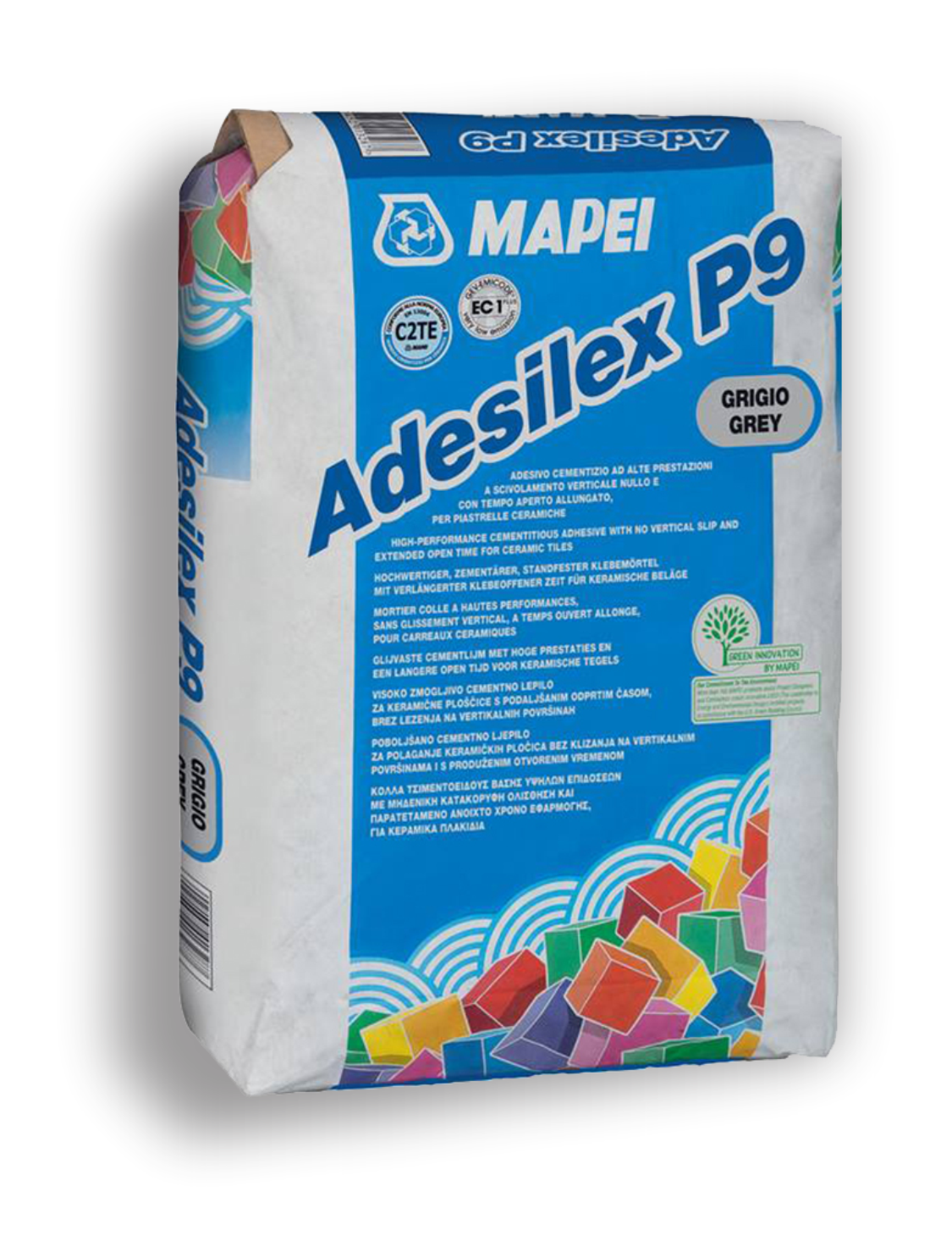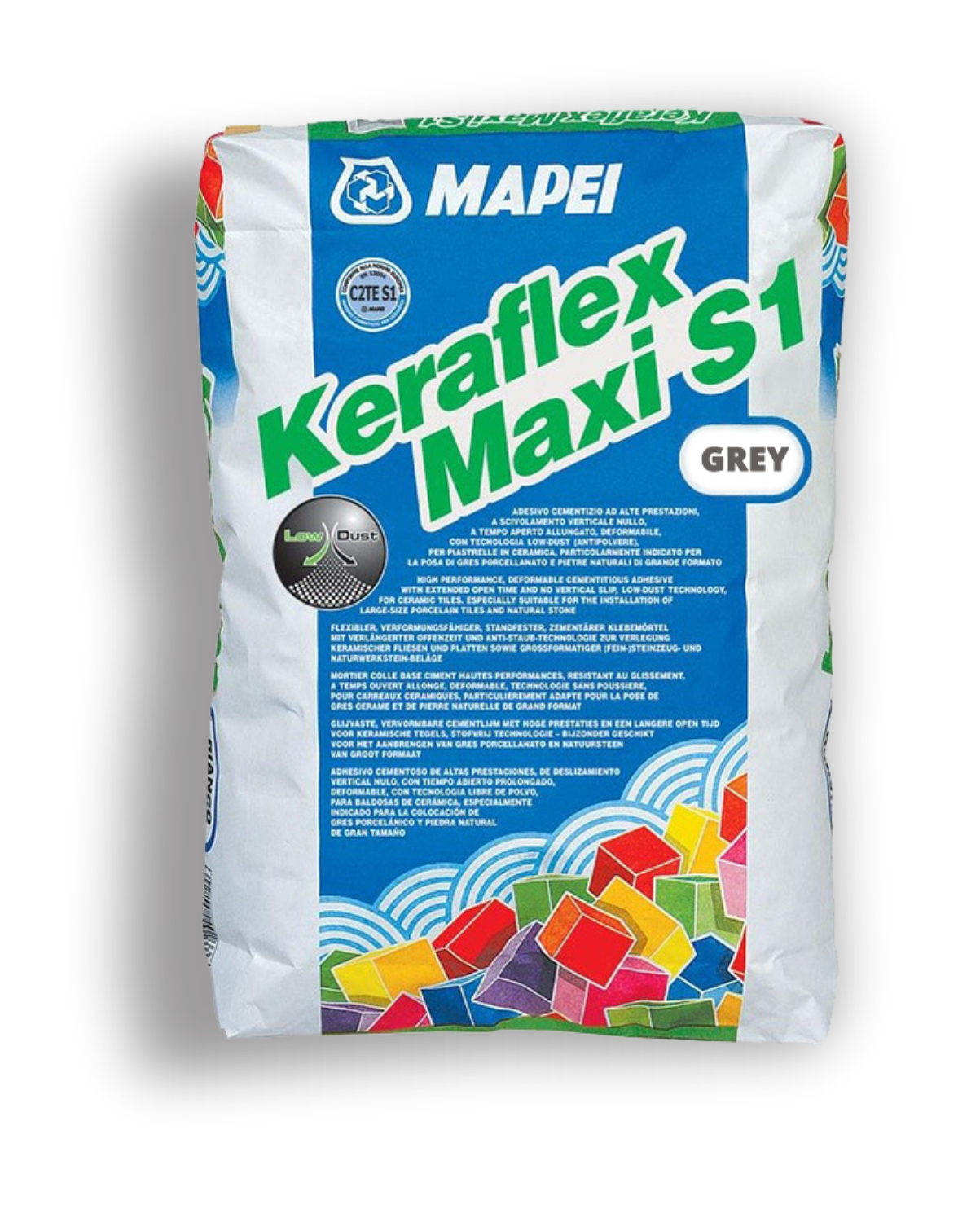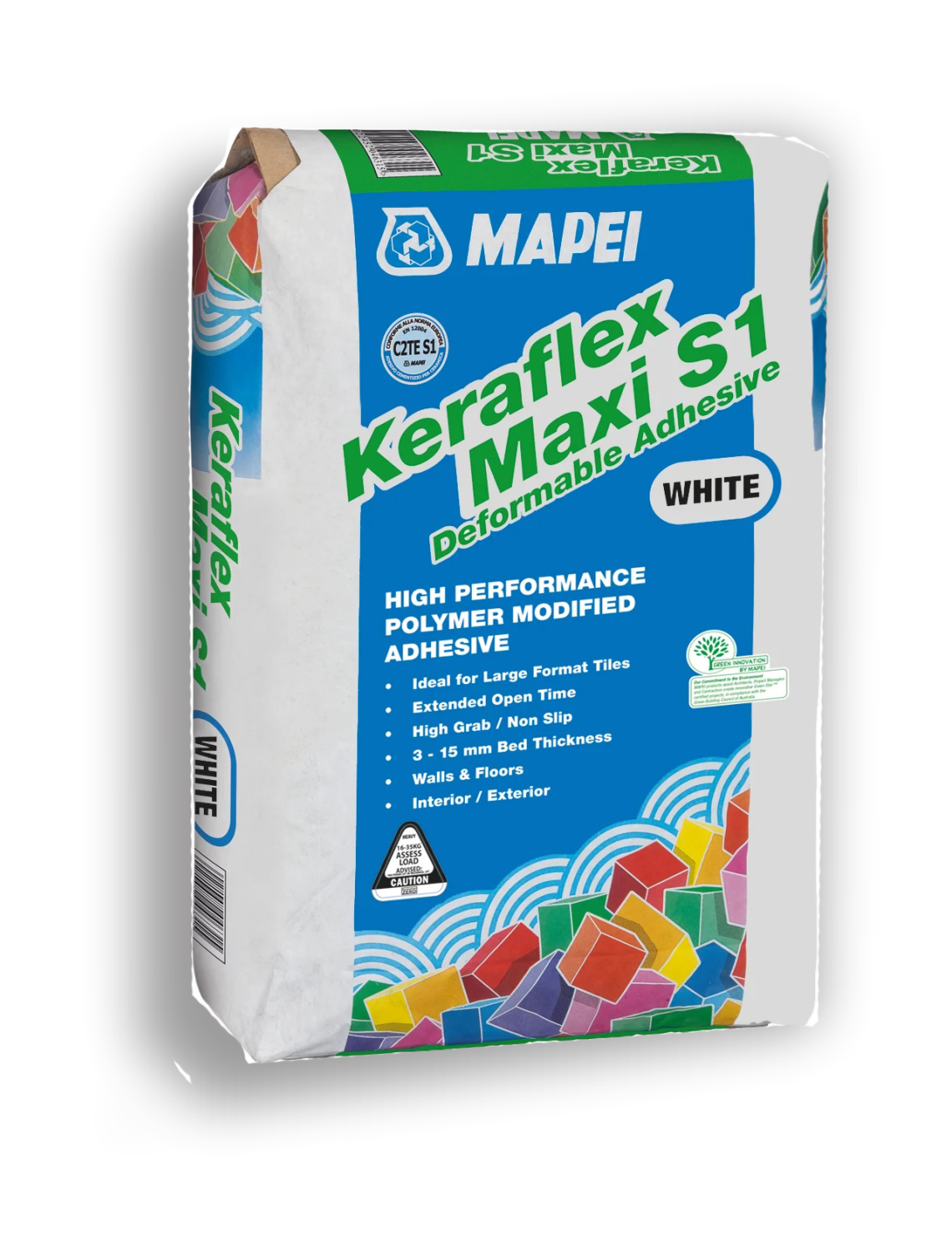 T feature adhesive ensures the support of tiles on vertical surfaces, not allowing them to slide down.
E feature adhesive is special for its prolonged usage period (on average, 30-40min), during which it does not lose its initial characteristics.
F feature adhesive stands out due to its quick-dry attribute. Grooves can be filled 4 hours after laying the tiles; after 3-5 hours, you can walk on it.
S1 feature adhesive is known for its high level of elasticity (from 2.55mm to 5mm). It is used in areas with frequent vibration and temperature fluctuations, also on facades and for veneering large-sized tiles.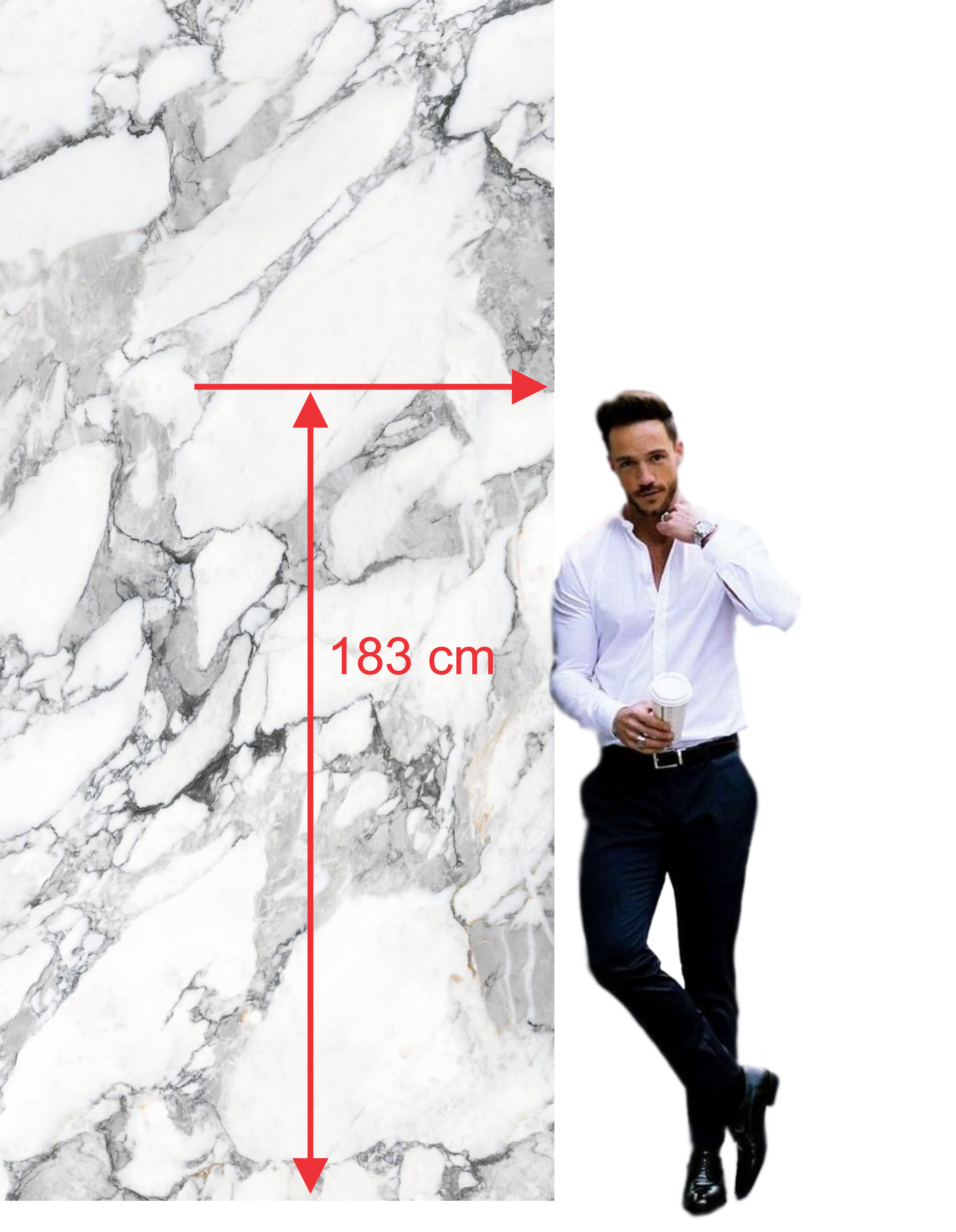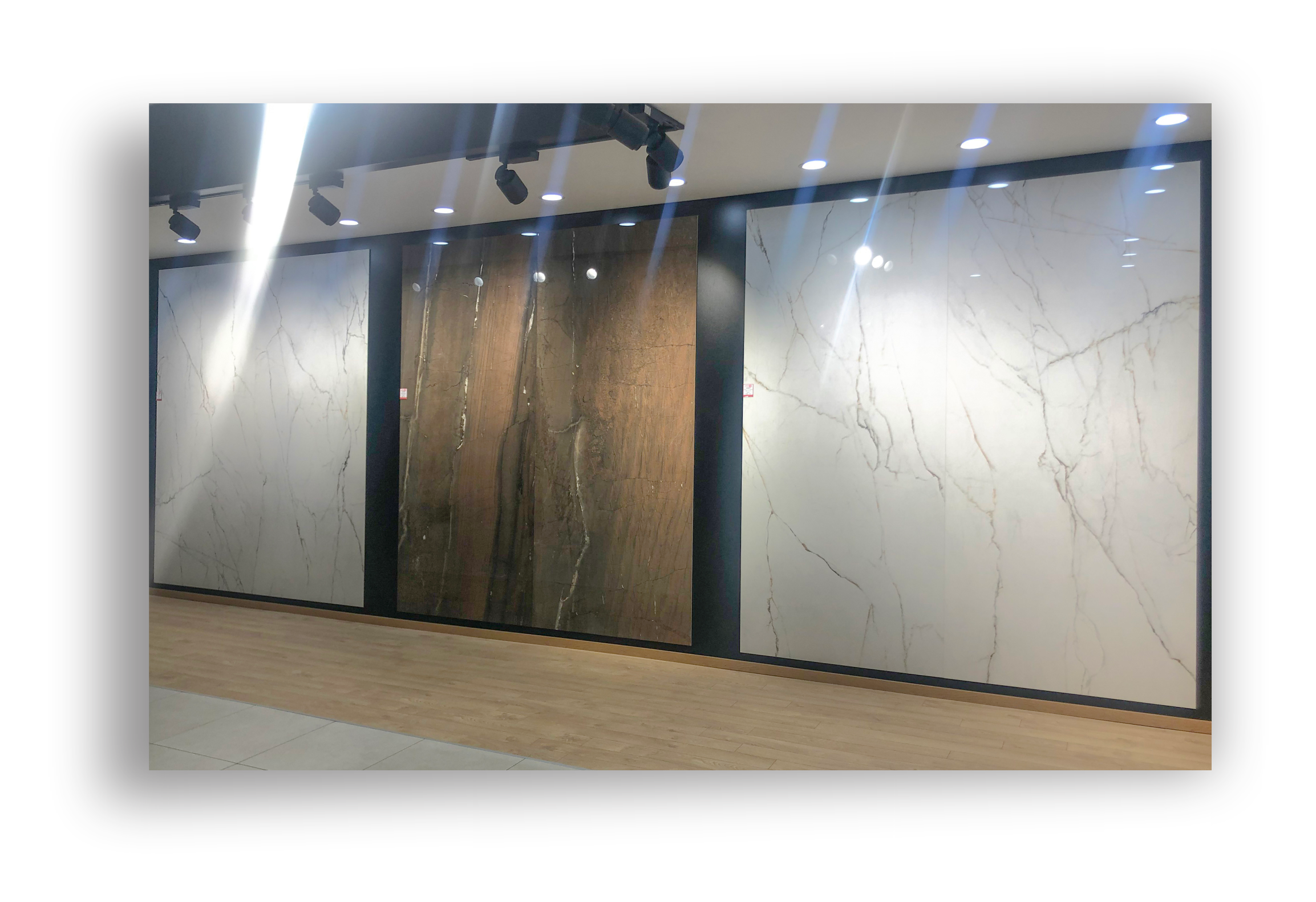 S2 feature adhesive stands out due to exceptionally high elasticity of 5mm and above. It is used in high weight areas, such as: swimming pools, saunas, when installing tiles in the streets; also, for gluing particularly large-sized tiles.
  It is preferable to use C2 class adhesive on porcelain tiles, since they have low water-absorption and it is difficult for them to come into contact with the adhesive; so, the improved characteristics of C2 class adhesive will solve any problem.
  It is essential to use C2 class adhesive with S1 or S2 feature (that is, with elasticity feature) on any type of ceramic tiles, porcelain tiles, or clinker tile intended for external use, facades, terraces, and high-load areas; these sites tend to undergo temperature fluctuations.

  In order to be insured against subsequent issues, it is important to choose adhesive in line with tile size and usage area. A product that is chosen correctly will serve you for a long time.