Stunning and extraordinary Indian porcelain tiles at trade center "Ideal"
2022-02-04
We are presenting gorgeous porcelain tiles of non-standard size and European quality, that have been manufactured in India.

 Indian porcelain tiles differ from European ones in their size, design, and above all, splendid colours.
However, when it comes to the quality, it can be said with certainty that Indian tiles are no less than
Spanish or Italian products.
 Our partner Indian companies, whose products we are offering to our customers, have, for years,
maintained a respectable position on European and Asian consumer markets. 
One such company is "SERON".
We are delivering its porcelain tiles of size 80x160.


collection "Dorato Aqua"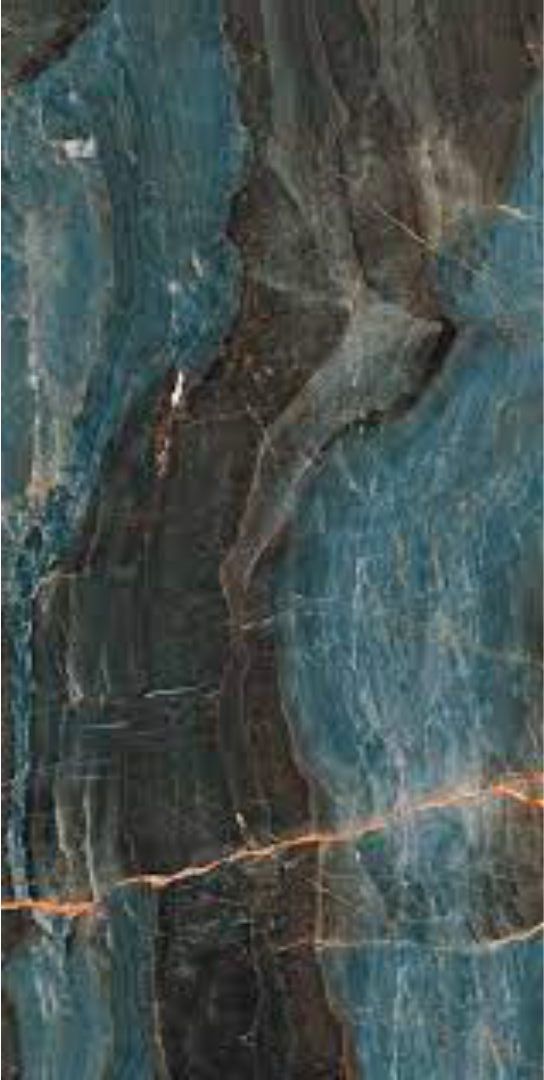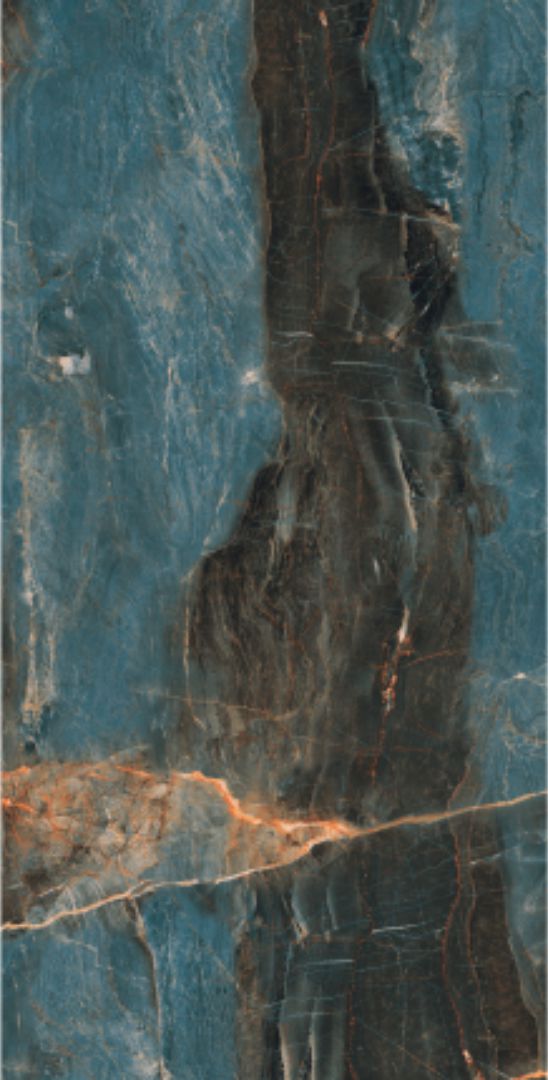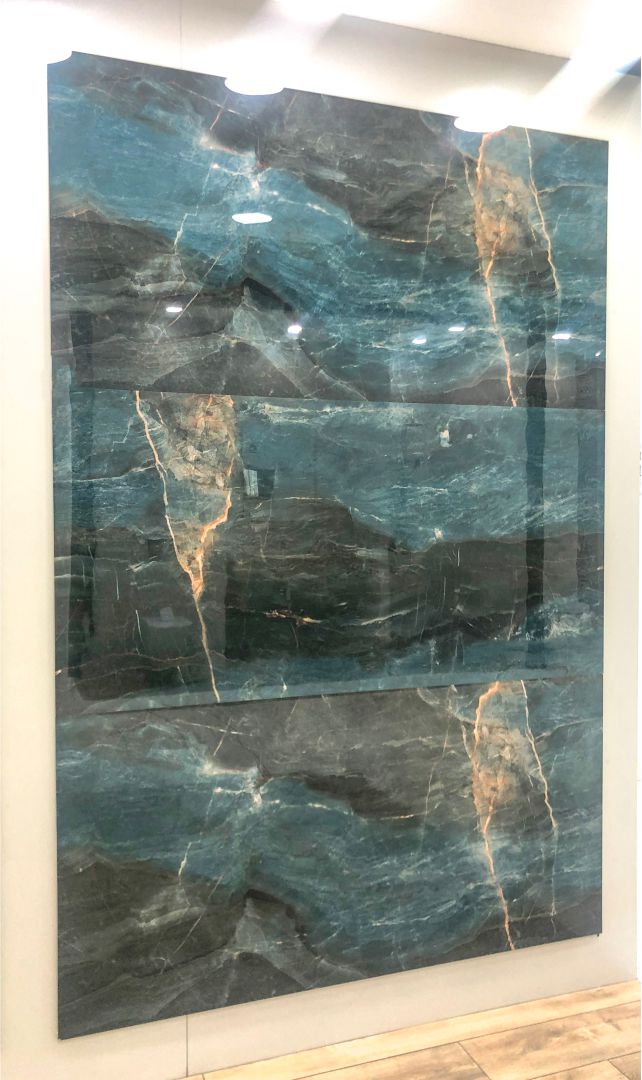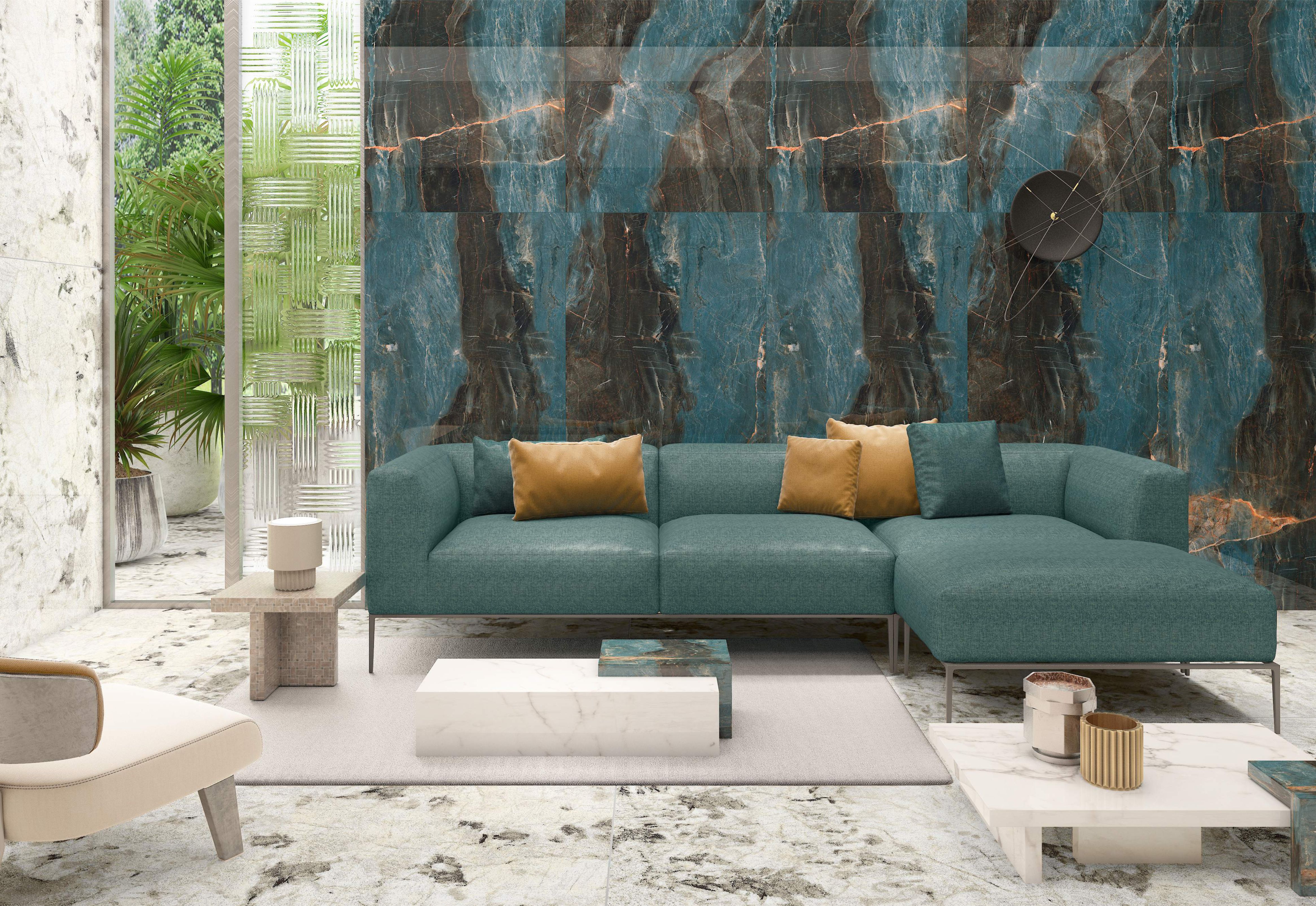 collection "Emerald Onyx"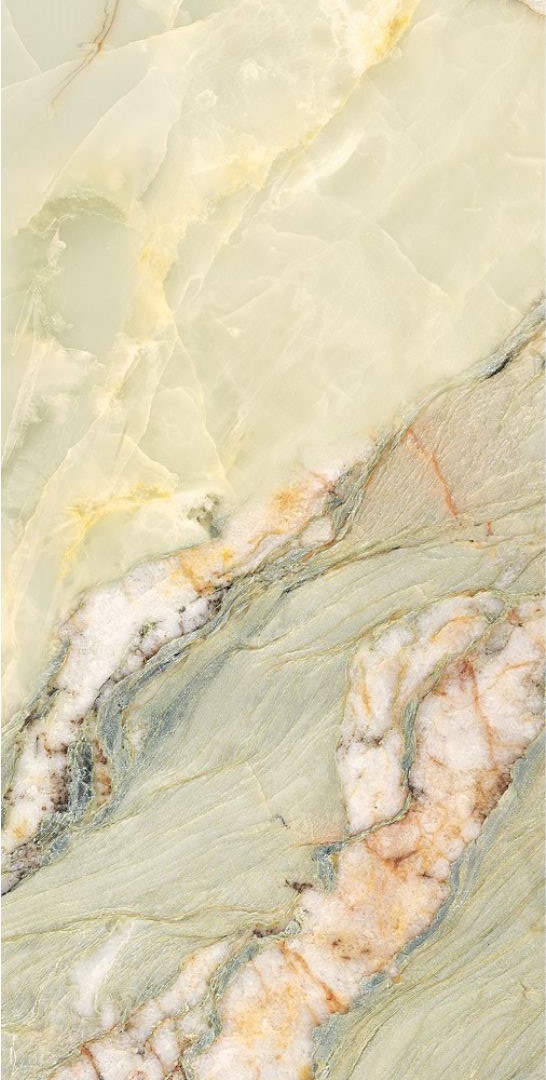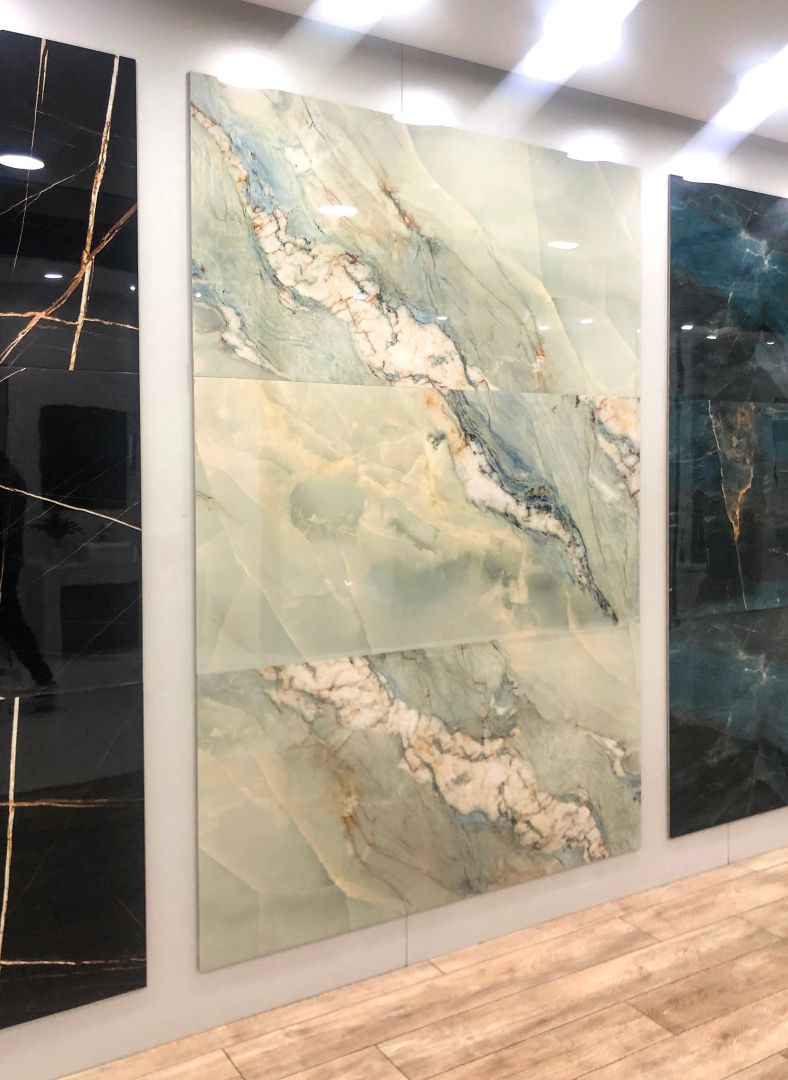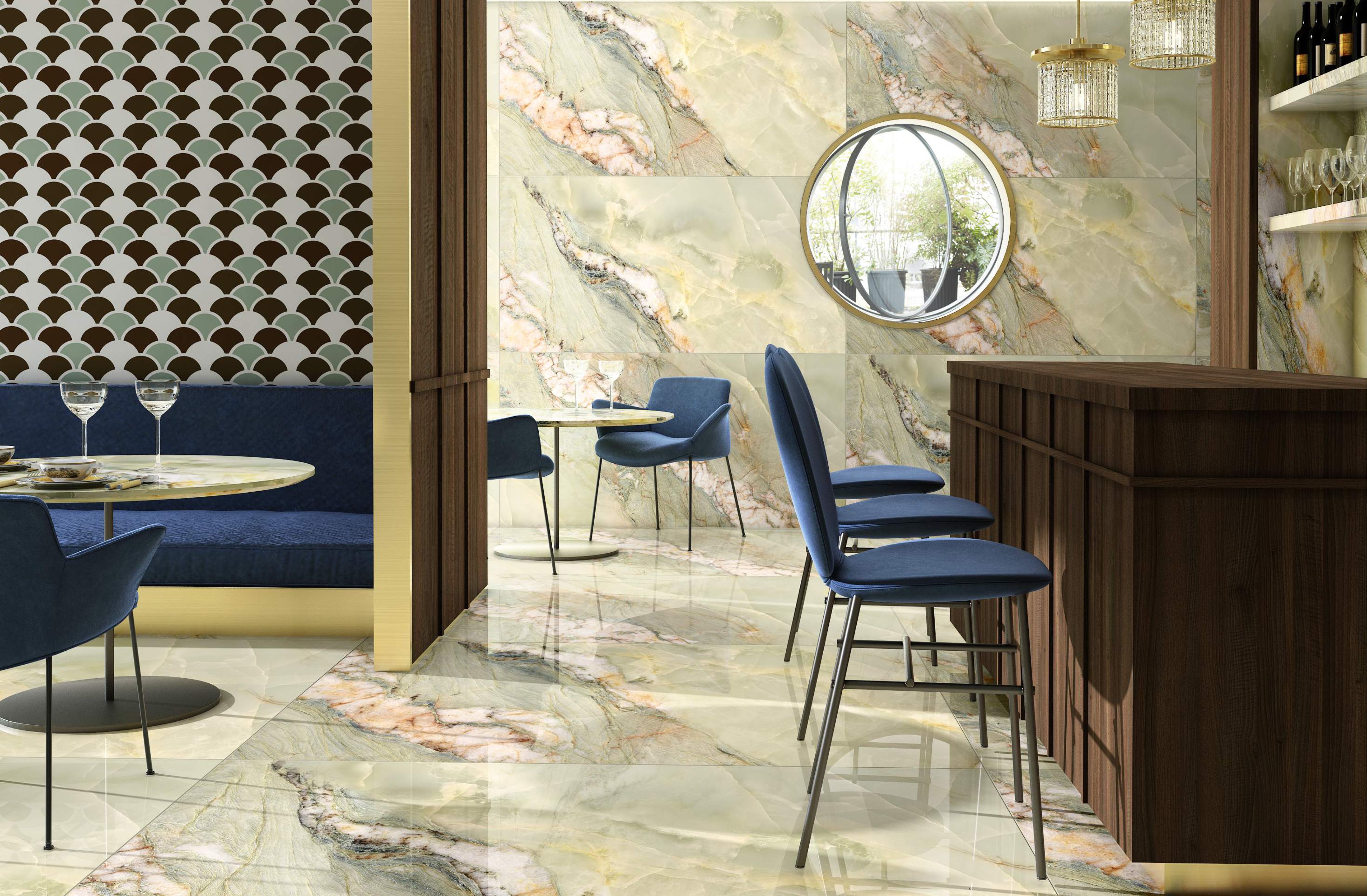 collection "Laurent Black"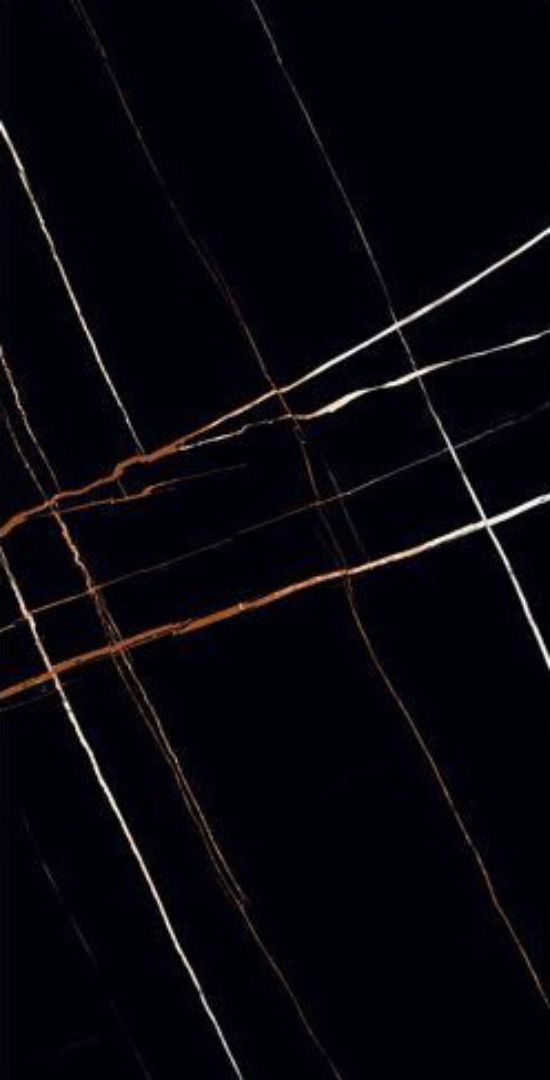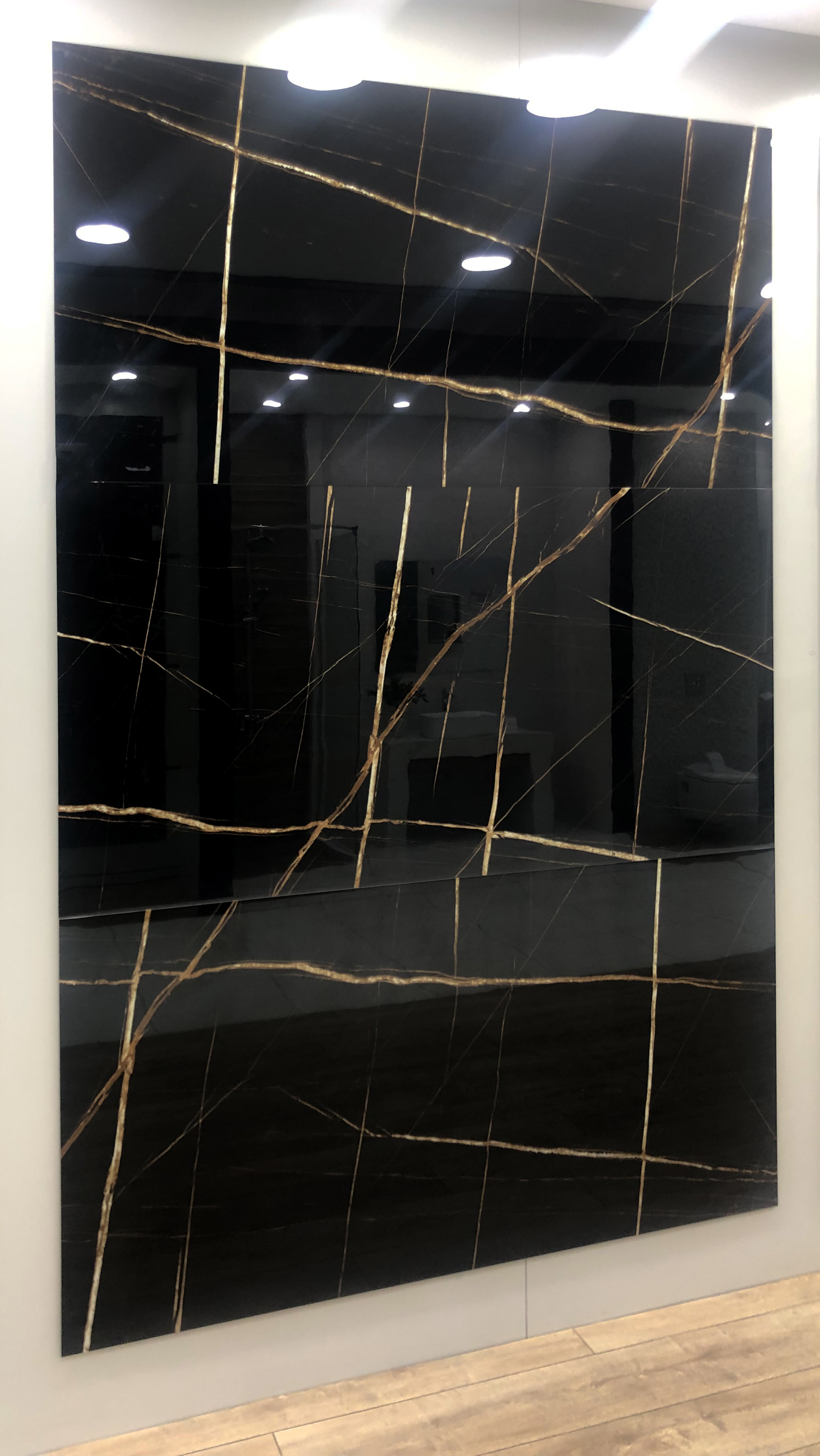 collection"Wine Volcano"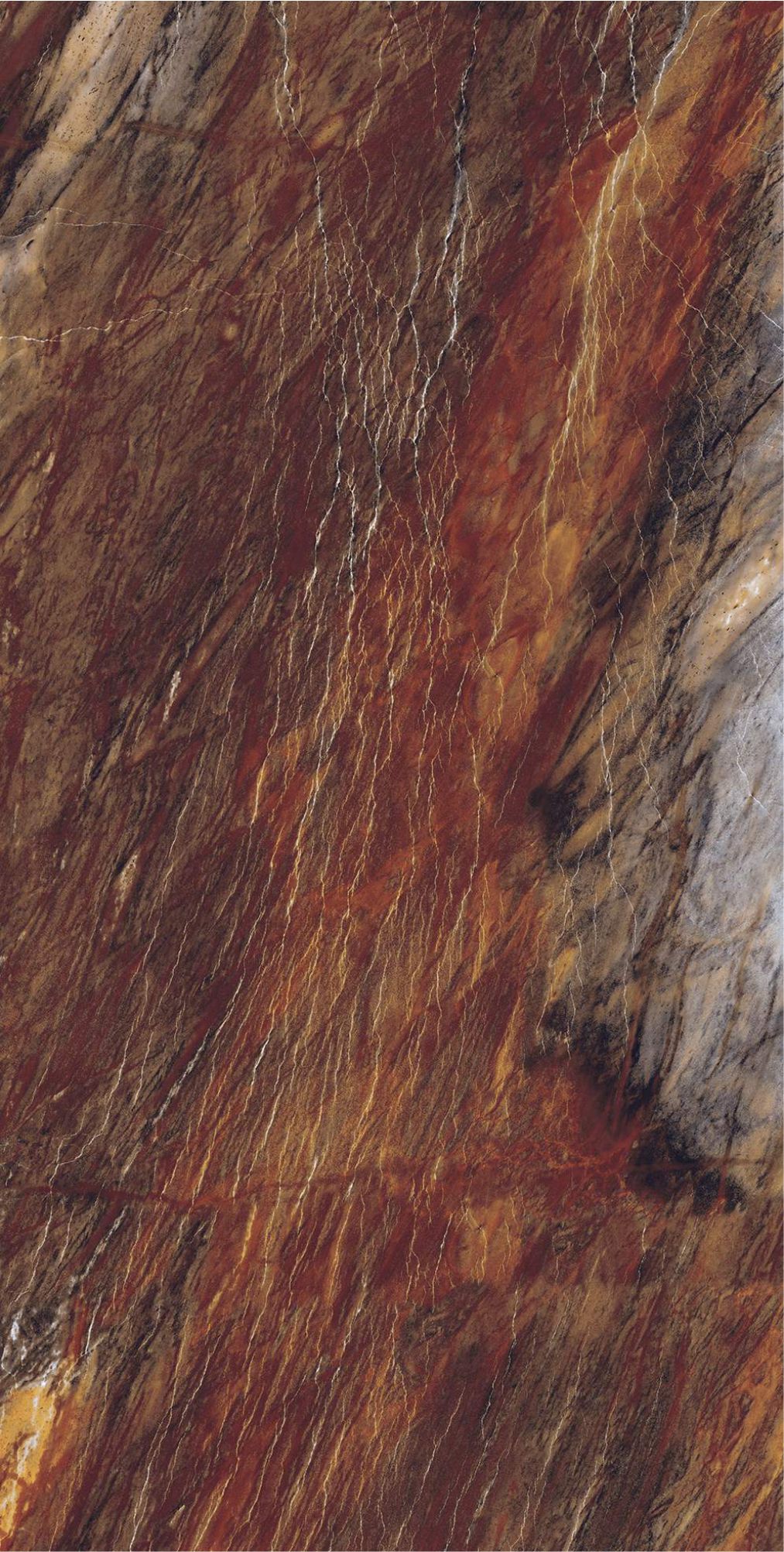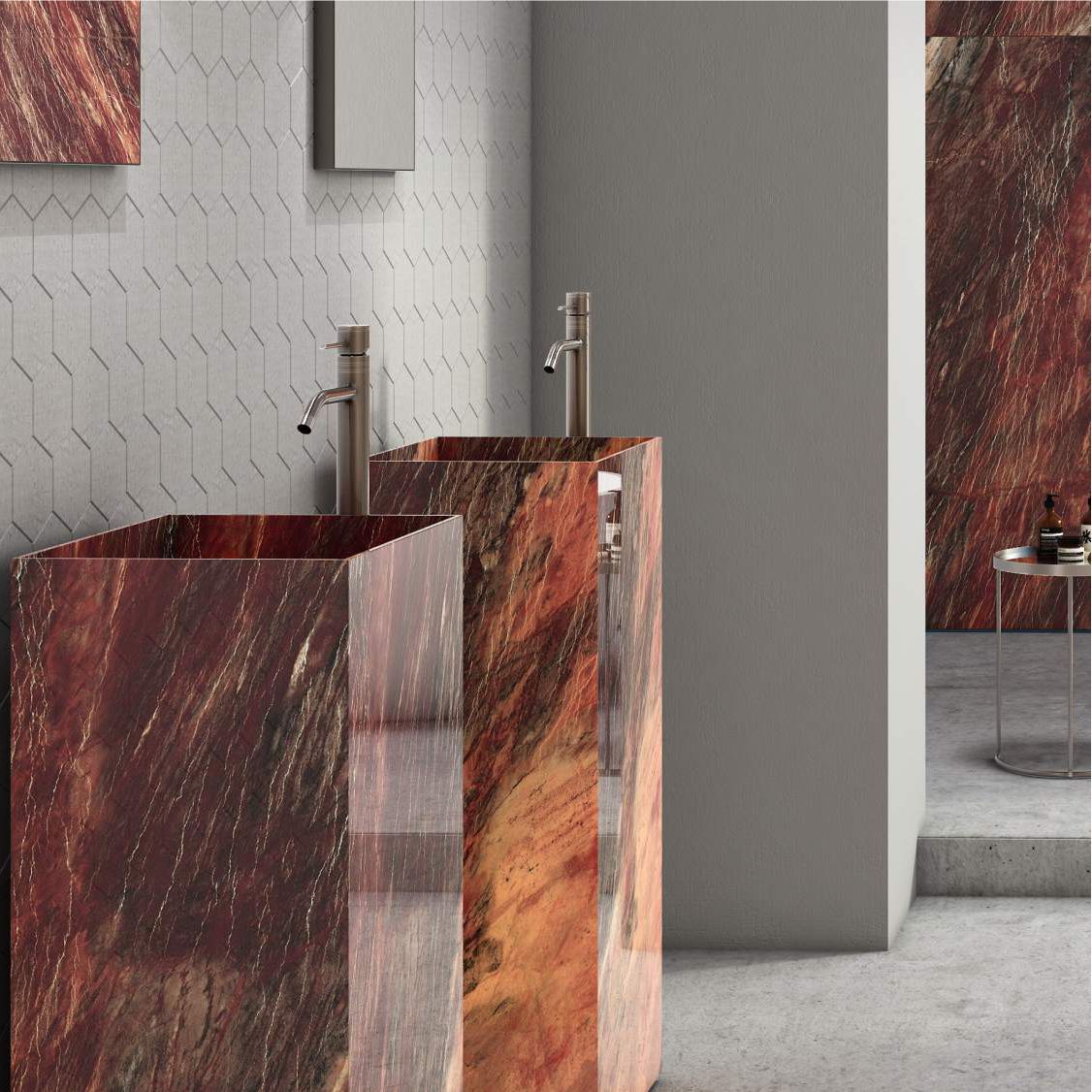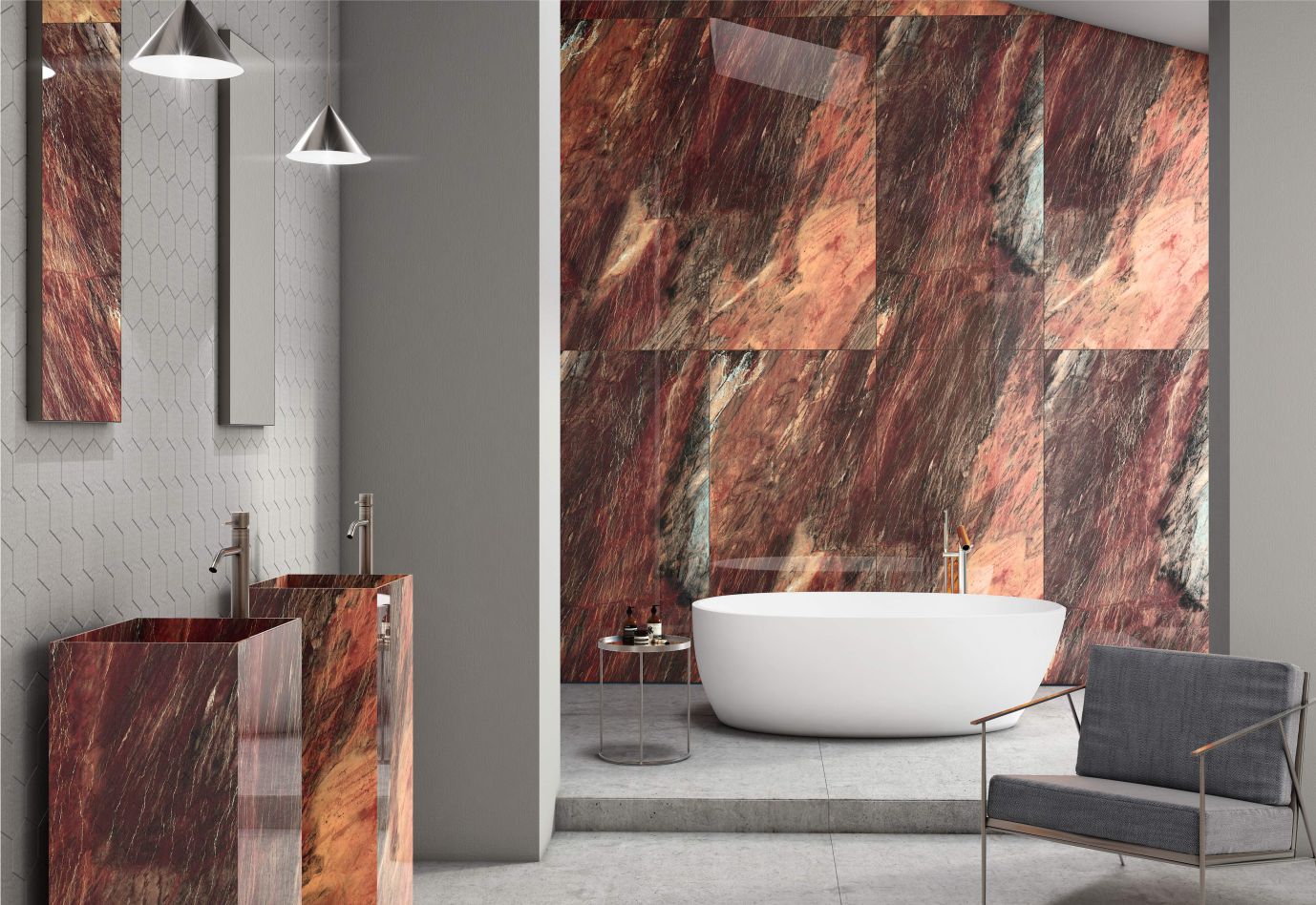 Visit and like our Facebook page to be the first ones getting the news.


Trade center "Ideal" - Ideal quality! Ideal choice!